As a leading company in the market, Moben Global Inc. isn't content with its achievements and keeps moving forward. Fosjoas self-balancing electric scooters are under consistent innovation and improvement with the development of the company. Moben rolls out several new models each year. There are four series Fosjoas scooters launched by Moben until this year. They are single-wheeled V6, twin-wheeled V3, V5 and V8, two-wheeled V9 and U3, and the new sitting-posture K3.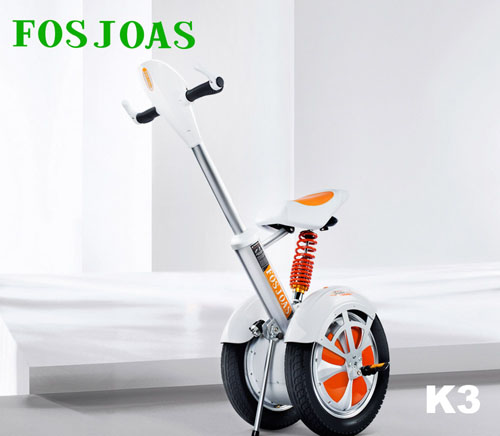 The Fosjoas electric unicycle is the first model of Moben. Owing to the agility, the unicycles are the most popular products among all models. Compared with other ones, they probably take users more time to learn. But the outstanding self-balancing ability helps users to learn easier than they might think. The flexibility of Fosjoas electric unicycles is more suitable for users to show their wheelies.
The twin-wheeled structure is the patent design of Fosjoas. Twin-wheeled structure brings the electric scooters stronger self-balancing ability. Users' cycling experience on Fosjoas twin-wheeled scooters must be much more comfortable. Twin-wheeled scooters are the better choices for users who love playing stunts.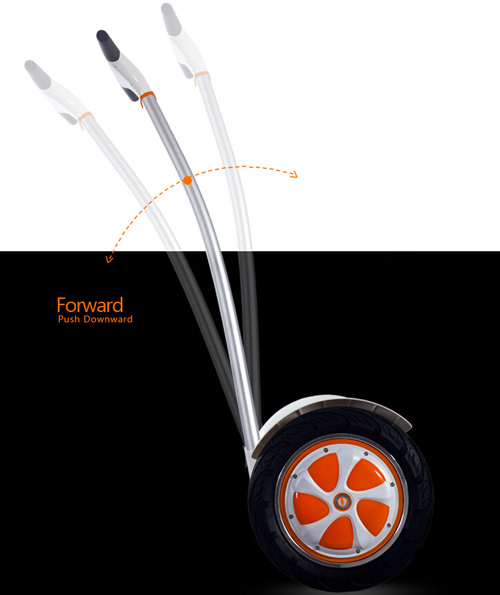 Because of operating levers, Fosjoas 2-wheeled scooters appear more advanced than former models. Two smart chips in 2-wheeled scooters make them move smoother. And there is no requirement for users to learn riding 2-wheeled scooters. The newest 2-wheeled scooter U3 has upgraded itself from many aspects. For instance, U3 has the longest range among all, so it can meet users' need of having long-distance trips.
Fosjoas sitting-posture scooters K3 are rolled out by Moben on its 2015 New Product Release Conference. Different from other models, sitting-design is added to Fosjoas scooters for the first time. The hydraulic suspension and electronic brake system make riders' trips on them more comfortable and safer. Meanwhile, phones can be connected to K3 via APP. After downloading the APP, users can monitor data of K3 at any time during cycling.
Since Fosjoasintelligent scooters keep moving forward, they are becoming more popular all over the world. They always bring convenient service to users' life and work.
Media Contact
Company Name: MOBEN INT'L (ENGLAND) CO., LTD
Contact Person: Jason
Email: moben@fosjoas.com
Address:Room 707, Block A, Electronic Science & Technology Building, No.2070, Shennan Middle Rd.
City: Shenzhen
State: Guangdong
Country: United Kingdom
Website: http://www.fosjoas.com