With several years' accumulated technologies and experiences, Moben Global Inc adheres to independent research and development and continuous innovation. Moben has rolled out four series of Fosjoas electric scooters. They are single-wheeled V6, twin-wheeled V3 and V5, 2-wheeled V9 and U3, the new sitting-posture K3. Fosjoas always plays a key role in the scooter-making market. Fosjoas self-balancing scooters lead in the mobile traffic field.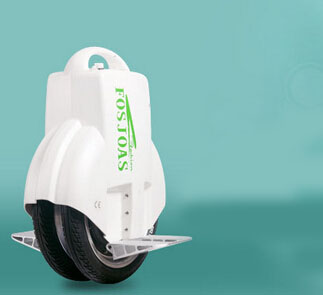 Fosjoas self-balancing scooters have brought together all the essence of industrial designers all over the world. Based on "homeostasis", Fosjoas electric scooters have realized the self-balancing ability. To achieve the balance status, it mainly estimates the position of scooters by inside gyroscope and acceleration sensor, commands appropriately by precision high-speed calculation of smart chips, and drives the motors. The overall center of gravity of users and scooter's vertical axis is the reference line. When the axis tilts forward, the inside motor generates the forward force to balance the forward dumping torque, and generates the acceleration which makes scooters move on. On the contrary, when the gyroscope finds the driver's center of gravity backward tilting, it will also generate force backward to keep balance. Therefore, the riders just need to change the angles of their bodies forward, backward, left and right, the self-balancing scooters will move forward, backward, turning left or right with the angles.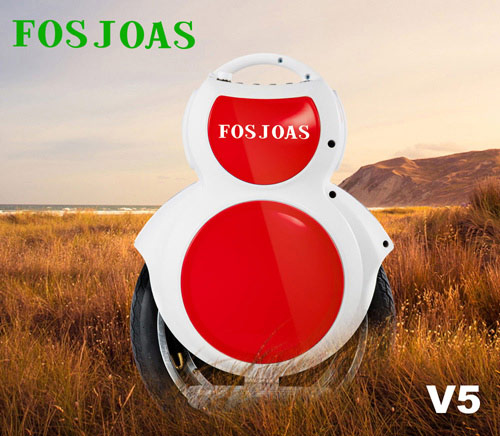 In addition, Fosjoas electric scooters apply the worlds' leading intelligent systems in each model. The smart chips in Fosjoas models use aerospace attitude control theory, fuzzy software algorithm and gyroscope system to realize self-balancing. It uses the top processor architecture to achieve a number of significant improvements. And it can process 1024 times floating-point computation per second, which is several times faster than common smart chips. The smart chips of Fosjoas scooters help users' cycling on them become more comfortable.
Each Fosjoas intelligent scooter has combined high technologies with humanized designs. They always lead in the field of intelligent vehicles.
Media Contact
Company Name: MOBEN INT'L (ENGLAND) CO., LTD
Contact Person: Jason
Email: moben@fosjoas.com
Address:Room 707, Block A, Electronic Science & Technology Building, No.2070, Shennan Middle Rd.
City: Shenzhen
State: Guangdong
Country: United Kingdom
Website: http://www.fosjoas.com