Autumn is the best season. It is neither too hot like summer nor too cold like winner. Most days of autumn are warm and sunny. So why not have a nice autumn trip? Many people may worry about the traffic problems. Driving private cars is too tired and taking public vehicles always needs too much time. Fosjoas self-balancing electric scooters are good choices for travelers. They provide users with both convenience and pleasure.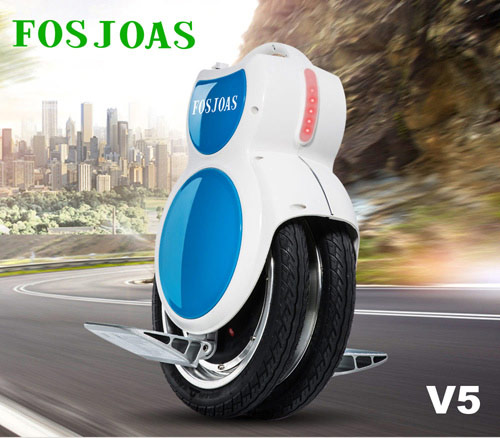 Nowadays, Fosjoas self-balancing scooters are intelligent vehicles. Each Fosjoas product has been built in the intelligent system in the chips. Different from other chips, the inside smart chips have applied aerospace attitude control theory, fuzzy software algorithm and gyroscope system. The flexible and comfortable cycling on Fosjoas electric scooters depends on the smart chips inside. It only takes about 5 minutes for users to learn riding. Riders can easily control the scooters by twisting their bodies. Not mention the two-wheeled scooters, Fosjoas designers add operating levers to them. Thus, there is no requirement for users to learn riding Fosjoas 2-wheeled scooters.
In addition, there are three protections in every Fosjoas intelligent scooter: tilting protection, speed limit protection and low battery protection. When the cycling angle exceeds the safety standard, the speed is too fast or the battery is too low, the intelligent scooter will make noise to warn users. Fosjoas electric scooters can make sure not only the comfort of riding but also the safety.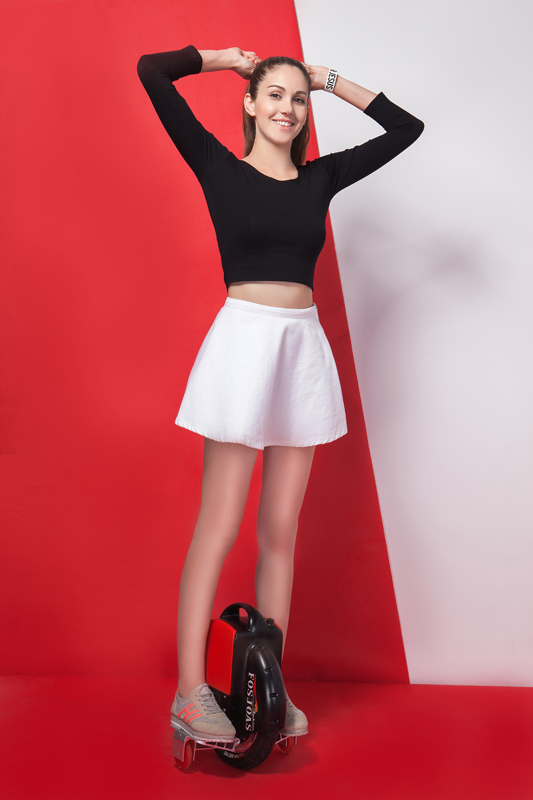 If one wants to have an autumn outing, just ride a Fosjoas scooter, he can go anywhere without waiting. When they have a short-distance autumn trip, they can choose Fosjoas single-wheeled scooters or twin-wheeled ones. When they want to go farther, Fosjoas 2-wheeled scooters or new sitting-posture ones can be preferred. Having an autumn outing with Fosjoas electric scooters, users' trips will be happier.
Media Contact
Company Name: MOBEN INT'L (ENGLAND) CO., LTD
Contact Person: Jason
Email: moben@fosjoas.com
Address:Room 707, Block A, Electronic Science & Technology Building, No.2070, Shennan Middle Rd.
City: Shenzhen
State: Guangdong
Country: United Kingdom
Website: http://www.fosjoas.com