Alisa Smith is a stay-at-home mother. She has two sons, and they are in second and third grade of a primary school. Her husband is a market manager of a company. Due to his work requirements, he has to travel a lot. That's why Alisa is a full-time mom. Before Alisa's sons went to school, she was busy with accompanying them. When her sons went to primary schools, she began to find that her life is a little empty. Her considerate husband bought Alisa a surprise-Fosjoas singled-wheeled intelligent scooter V6. Then her life has been more colorful.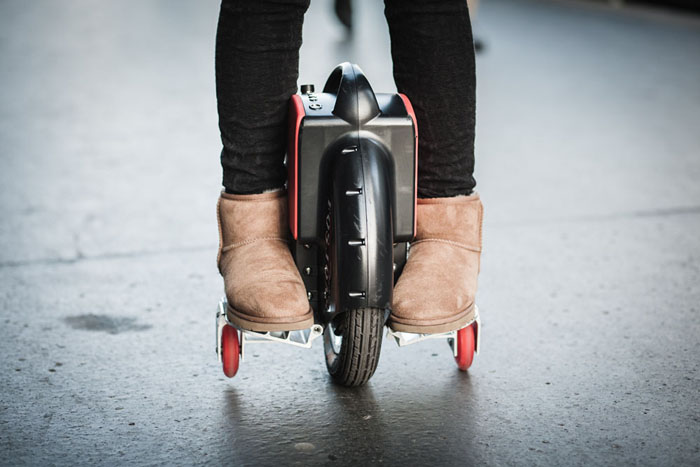 Alisa still remembered that she felt so happy when her husband gave her a Fosjoas V6 as a birthday present. V6 is so beautiful and fashionable. At the same time, she worried that it might be difficult to learn riding. But after she read the instructions, she found it was easier than she imagined. There is a smart chip in the Fosjoas self-balancing scooter V6. It has applied aerospace attitude control theory, fuzzy software algorithm and gyroscope system to realize self-balancing. What's more, Fosjoas firstly adopted the singled-wheeled structure in designing Fosjoas V6. The new design makes users' cycling on V6 more comfortable and easier. Therefore, Alisa only used about 5 minutes to learn riding V6.
Every day, after Alisa sent her sons to school, she would do some shopping with Fosjoas V6. Although the speed of riding V6 was much slower than driving cars, Alisa can appreciate the beautiful scenery on the roads. Sometimes, she might ride V6 to a park and breathe fresh air. In addition, Alisa could do more exercises with Fosjoas V6. At weekends, she had some parties with fans of Fosjoas self-balancing scooters. Her friends became more and more. Her life is no more vapid as before.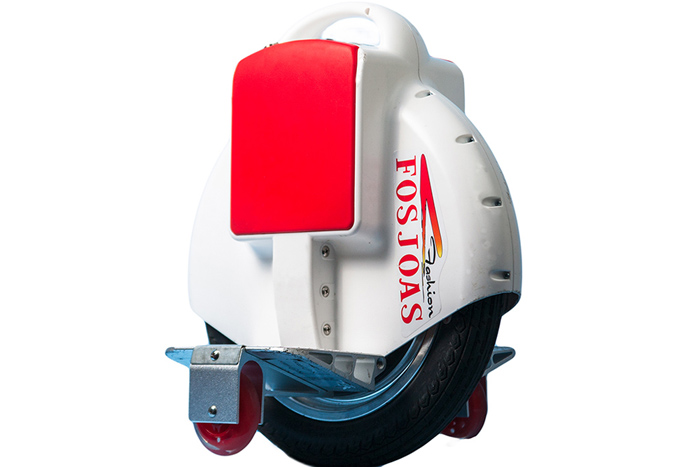 The new vehicle- Fosjoas V6 helps Alisa live a wonderful and colorful life. If one wants to change his or her monotonous routine, try to ride a Fosjoas electric scooter!
Media Contact
Company Name: MOBEN INT'L (ENGLAND) CO., LTD
Contact Person: Jason
Email: moben@fosjoas.com
Address:Room 707, Block A, Electronic Science & Technology Building, No.2070, Shennan Middle Rd.
City: Shenzhen
State: Guangdong
Country: United Kingdom
Website: http://www.fosjoas.com