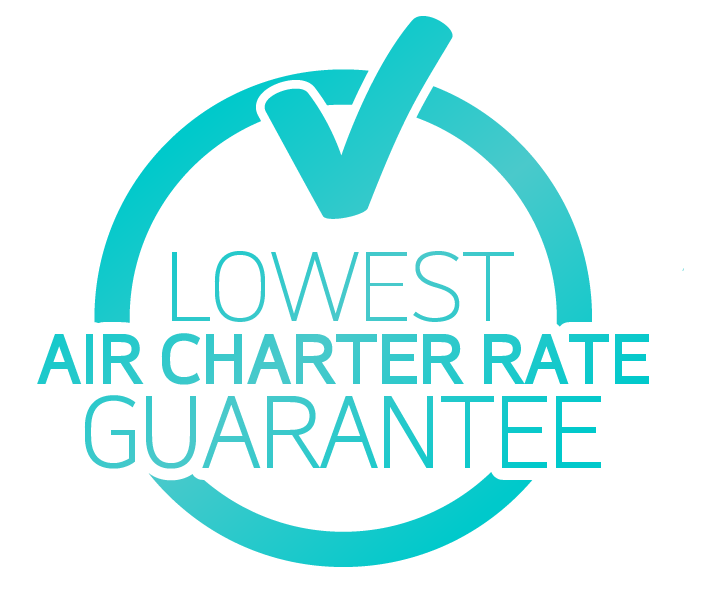 When it comes to flying via private jet charter, no firm offers lower rates than Princejets, and the company guarantees it will fly clients for free if they find lower rates somewhere else. While this occurrence is rare, one lucky travel hacker recently used Princejets to fly from Miami to New York on a private chartered plane, paid in full by Princejets.
Full details on Princejet's charter rate guarantee can be found here, but the program is really as simple as it sounds: Simply provide a written charter quote prior to booking with them, and wait for a customer service representative to confirm the quote is genuine. If the company can't beat that price, they'll buy the flight, guaranteed.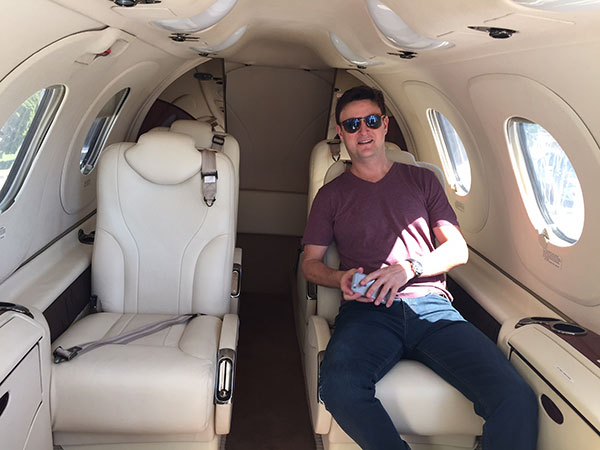 Since launching in 2012, Princejets has sky rocketed to the top of the private jet charter industry, and continues to build momentum as it launches new programs and incentives to get people where they need to be as quickly, affordably, and conveniently as possible. The company's air charter broker team is also known for doing everything possible to beat other quotes, and its reps are considered trusted partners among those utilizing the advantage of charter flights on a consistent basis. However, once in a great while they simply can't do it, and in that case the company simply purchases the flight as a way of saying thanks for giving them a shot and quoting a flight.
"Our clients have been so good to us over the past three years," Amir Nada, managing director of Princejets, says. "We thought this program would be the perfect way to say thanks to those who have been with us since the beginning, and also to bring more clients into our fold. We're known for our amazing customer service and global network of partner operators, agents and brokers, and few things bring us more satisfaction than sharing these things who we know will extract real value from the service we provide."

Video Link: http://www.youtube.com/embed/b85HPmByJiQ
Media Contact
Company Name: PrinceJets
Contact Person: Amir Nada
Email: amir.nada@princejets.com
Phone: +852 300 85822
Address:Arbuthnotroad 11, Fortune Court 9 Central
Country: HongKong
Website: https://www.princejets.com/