Fosjoas twin-wheeled scooters have been the most popular models among all. They're not only easier for users to learn than unicycles, but also more interesting than 2-wheeled scooters. V2 is the latest model of Fosjoas twin-wheeled scooters. Fosjoas industrial designers add some fresh elements to V2. Colorful Fosjoas V2 will bring users colorful life.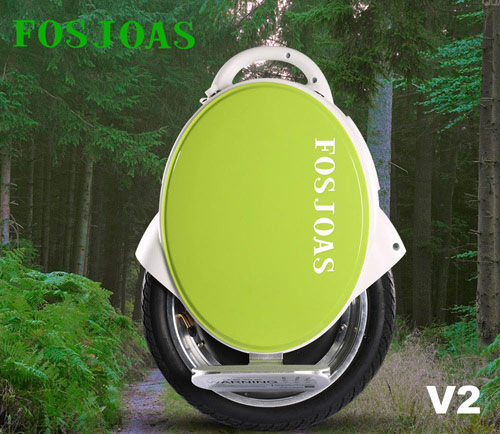 At the first sight of Fosjoas V2, users may think it is so concise. If users observe carefully, they can find the humanized designs in V2. Same as other Fosjoas twin-wheeled scooters, Fosjoas V2 has an intelligent chip inside. The chips have used aerospace attitude control theory, fuzzy software algorithm and gyroscope system to realize self-balancing. However, the reaction speed of Fosjoas V2 is 0.03s faster than ordinary electric scooters. In addition, Fosjoas electric scooters V2 adopted the original Sony li-ion batteries, which have stronger driving force and longer usage time. It is much faster for users to accelerate speed of Fosjoas V2. Moreover, Fosjoas V2 has the ultra-fast charge system. It only takes 80 minutes to get 80% full charge. So, Fosjoas V2 provides riders with faster and more excited cycling experience.
Fosjoas intelligent scooters V2 are the first models characterized by LED atmosphere lights. This special design makes V2 fashionable and cool. When users ride V2 on the street, the atmosphere lights may highlight their trips. The cushion pads of Fosjoas V2 are changed to be removable and bigger ones. The double size brings users double protections. And there are colorful cushion pads for users to choose, such as azure blue, lime green and so on. Users can choose what they like best.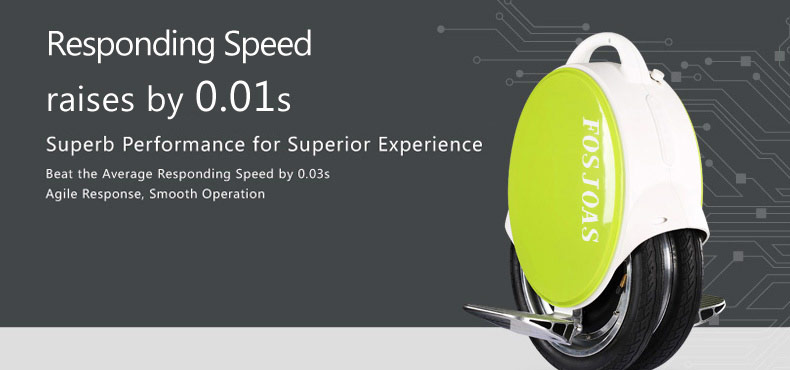 Fosjoas intelligent twin-wheeled scooters V2 are fast and colorful. They have been upgraded from many aspects. Riding a colorful Fosjoas V2, users will be cool and eye-catching on the street.
Media Contact
Company Name: Moben Intl. (England) Co., Limited
Contact Person: Jason
Email: moben@fosjoas.com
Phone: +86-755-83777600
City: Shenzhen
State: Guangdong
Country: China
Website: http://www.fosjoas.com/