Fosjoas is one of leading brands in intelligent electric scooter sector. Recently, the new arrival-V2 attracts the attention of many people. Generally speaking, Fosjoas V2 self-balancing scooter is widely chosen by young people, especially girls, and it also plays an important role in their life. Then, the following is willing to share top applications of V2 in girls' daily life.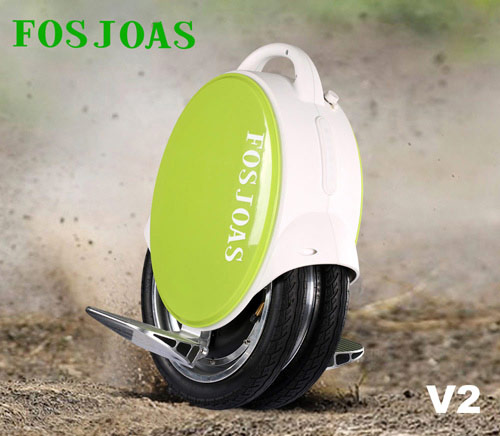 First of all, Fosjoas V2 electric scooter is capable of covering all short-distance travel needs of girls in daily life, which benefits from maximum range-20km. If the distance between the house and school or company is within 20km, then, they can ride V2 to attend scooter or to work, which helps them to save valuable time during rush hours. They also can ride it to take part in girls' party or even to go shopping. Whatever the riding distance and time are, it won't make them fatigued, because of adopted aerospace attitude control theory, fuzzy software algorithm and gyroscope system. For example, if girls slightly lean forward, V2 will move forward smoothly.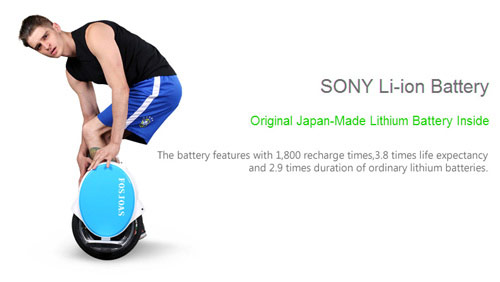 Riding Fosjoas V2 every day is good to keep slender figure, which is the common dream of every girl. During the riding course, the muscles of whole body, especially four limbs, and backbone will be fully exercised. Finally, they will get slim arms and legs. They don't need to spend a big sum of money and apply for work-out card any more. Fosjoas V2 electric scooter also represents a new life style and it perfectly realizes "low-carbon and green travel". Girls can ride V2 to walk the dog or to appreciate the beautiful scenery of the city where they are living in. All in all, Fosjoas V2 means a green, relaxing and positive life style.
Media Contact
Company Name: Moben Intl (England) Co., Limited
Contact Person: Jason
Email: moben@fosjoas.com
Phone: +86-755-83777600
City: Shenzhen
State: Guangdong
Country: China
Website: http://www.fosjoas.com/