Want language barriers no longer exists in social software?
Want a social software that could hold lectures, meetings or even auctions?
Want a multiplayer online mobile game that could make you famous in the world?
Try IMIU!
In September 2014, China's premier Li Keqiang encouraged people to start their own businesses and to make innovations during the "two sessions", which made the support and guide to entrepreneur from China's government reached an unprecedented heights, in the "China's public undertaking and innovating week" ,many central leaders were attended, China is now upgrading from "Made in China" to "Made by China". Judging from the amount of app developer in the world, Chinese developer constitute 65% of them, so Chinese internet undertaking will having stronger promotion and influence to the world, nevertheless, most of the entrepreneurship programs are still focused on domestic users, but today, I will show you a new social app aiming at global market – IMIU, from recent news, we heard that FaceBook is quickening it's pace to China, they even started a lecture in Chinese to impress domestic users
Why am I so eager to show you a social app? Perhaps it's because the odds that the entrepreneurial boom and some highly innovative products in China could shock the position of those social networking giants established over 10 years ago and bring them the sense of crisis they never had before.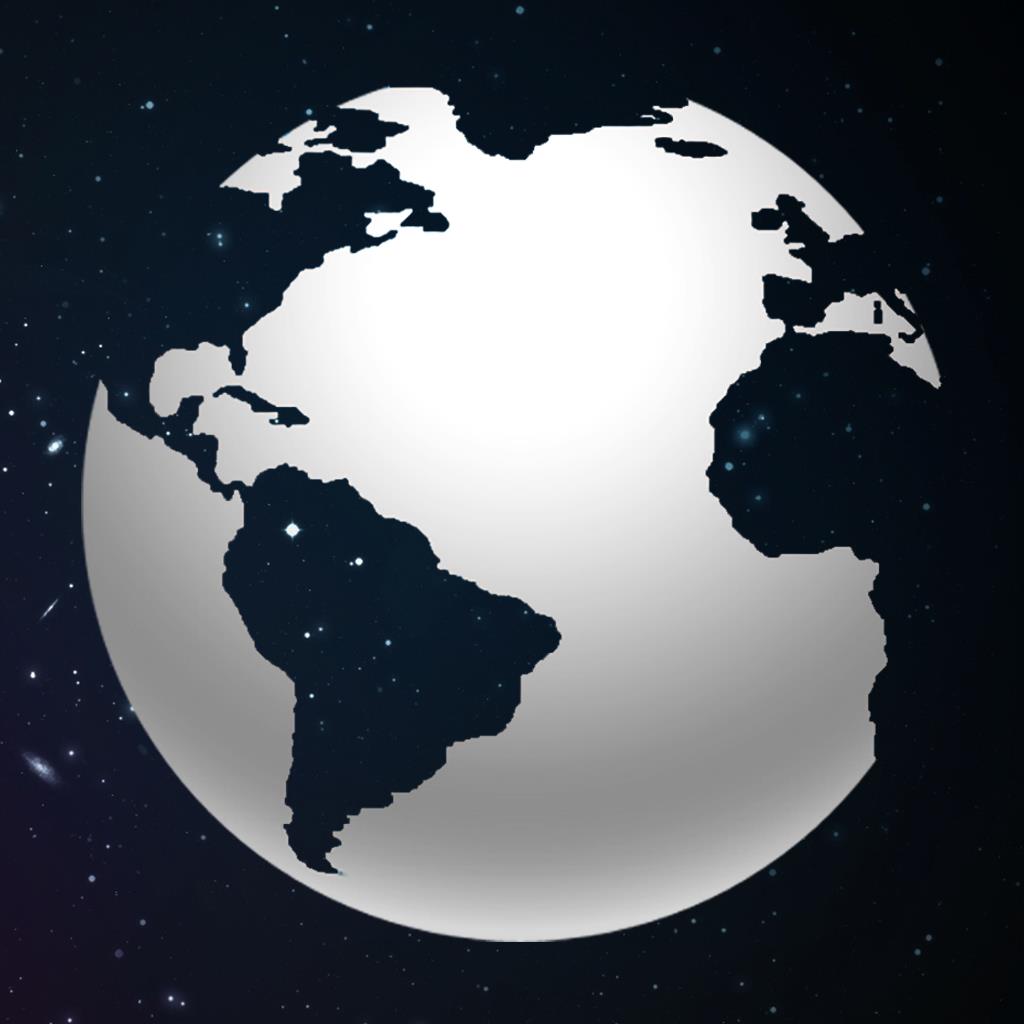 The icon of IMIU: The earth in the best angle
The name of this enterprise is Muwood, established at 2013, it's team began to start up their business since 2010, in 2015, combined with previous experience, this team decided to make a high risk – IMIU. IMIU was established by a young team that's formed with a group of post-90s, it's name means the communication between you and me – "IM" stands for the Interacting Method and "IU" stands for You and I, the brightest spot of this software is real time translating and some highly innovative functions. Unlike other software that requires manual operations, when users are talking or chatting with their friends that speaks different languages, IMIU will translate their word precisely, just like a stimulate interpreter.
The founder of IMIU, Mr. Yan Pengyu said: "IMIU is a new type of SNS focus on global society, we solve language problem first due to it's the biggest problem of global social interaction, by doing that, we sharply decreased the cost of communication and has laid the most important foundation for global communication. "Besides, Mr. Yan indicates that there will be voice call functions supports real time translating implanted in future, with which the language barrier problem could be solved comprehensively. What's more, IMIU also supports many other social interaction functions that the users have never seen before: users will be able to hold a lecture, meetings or even an auction with IMIU. What impressed me most is the implanted game – the global air fight, a multiplayer online flight shooting game that could play with friends, and a world rank, users could meet friends and make team with them to try to impact the world rank together. Accustomed to using FaceBook, use IMIU would be unique, funny and yet a little bit complex, but we sure could know more friends from all over the world, so about the future of IMIU, we could absolutely hold an optimistic altitude.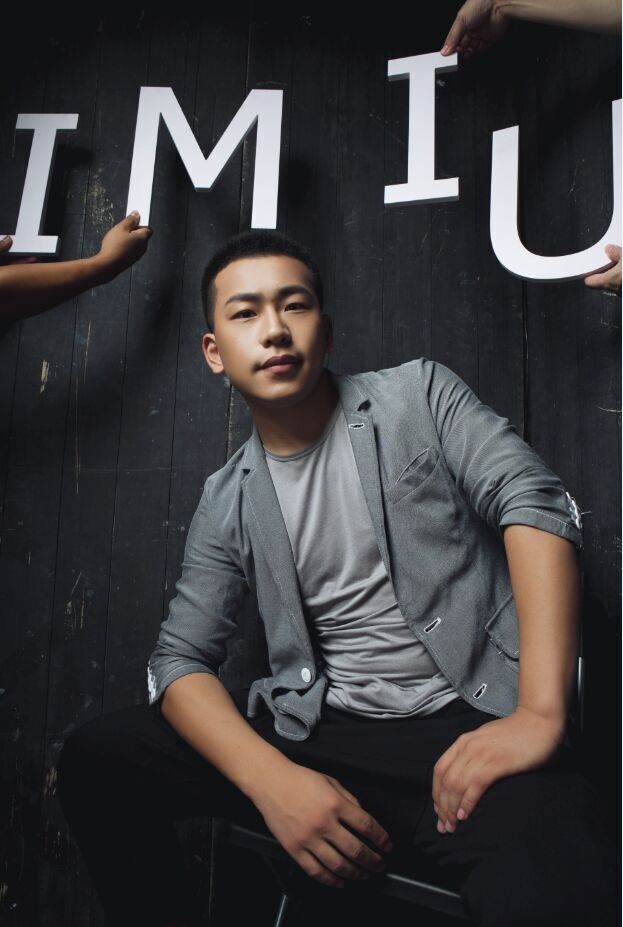 Yan Pengyu, the founder and CEO of IMIU
The founder of IMIU, Mr. Yan Pengyu was a serial entrepreneur, it has been five years since he began to start his business after left school at 2010, in 2012, Yan won his first pot of gold by obtaining an angel investment with his entrepreneurship program, also, Yan is the promoter of many successful internet cases. For now, his team has reached nearly 30 people, and has accumulated an investment of nearly ten million dollar, besides, the former version of IMIU is now online at various app markets, and has got good feedback from the first batch of users, for latest version or more information about IMIU, you can find them at imiu.us
In future, the world should pay more attention to China and its entrepreneur, for the influence of China is becoming more important. For now, our understanding about China is still limited in basic products, yet it's comprehensive and rapid development is making greater and greater influence to the world. Fortunately, China is always advocating a peace diplomacy, if not, it would be a strong rival for us.
Media Contact
Company Name: Beijing Muwood Culture Communication Co. Ltd.
Contact Person: Yan Pengyu
Email: pengyu@muwood.com
Phone: 86-010-59422015
Country: China
Website: http://www.muwood.com