The Hornby School Museum is cool, especially in the winter! For this reason, we are taking this historic 1880s one-room schoolhouse to IndieGoGo, http://igg.me/at/hornbyschool, starting October 28th to raise $1,000 to help purchase a new furnace to properly heat the school house and save the history it has to offer.
The campaign exceeded its goal in just 12 hours and currently has $1125 in pledges. The museum intends to continue to offer the campaign's rewards to backers for the next 28 days and to raise money to accomplish other renovations and repairs needed by the museum.
Hornby School is a one-room schoolhouse located near Erie, Pennsylvania that was operational for 81 years, 1875-1956. It remained inactive until 1973 when the Hornby School Restoration Society was founded to restore the building to its original glory. The building is now a museum showcasing artifacts from the schoolhouse in its prime. However, cold Erie winters adversely affect the condition of Hornby and its contents such as original textbooks, photographs and clothes from the era. With your help, we can preserve the Hornby School Museum and save these great pieces of history.
Individuals who back the IndieGoGo project, http://igg.me/at/hornbyschool, receive rewards, which include unique pamphlets about the 1880s school experience such as how to make an authentic 1880s lunch, "Can you pass Victorian Era 5th Grade Math?", 1880s Spelling Bee, Hornby School calendars and more. We are also offering personal 1880s one-room schoolhouse experiences for donors who can visit the school. Please help us preserve this historic school and save the artifacts and the 1880s one-room schoolhouse experience.
If you would like more information, please check out our Facebook page or send us an email at contact@hornbyschool.org. With your help, the Hornby School Museum can be saved from the frigid Erie winters and for future generations to come!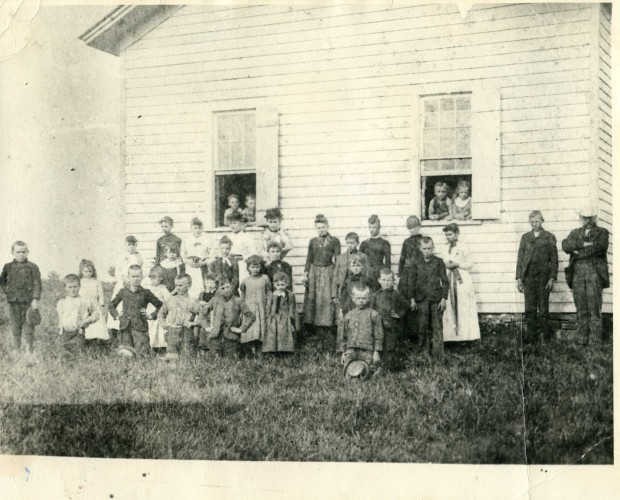 Distributed by CrowdfundingPR
Media Contact
Company Name: Hornby School Museum
Contact Person: Media Relations
Email: contact@hornbyschool.org
Phone: 814-323-4404
Country: United States
Website: http://igg.me/at/hornbyschool