Mobissue, the world-renowned digital publishing platform offers an exclusive gift for the new users of the platform. A high quality free PDF to HTML5 converter will be given away as a welcome gift.
Technology is all about making things easier and faster. Today, digital publishing industry has experienced a massive boost thanks to the innovative technology introduced by the Mobissue software. As an expansion project, Mobissue has now introduced an advanced version of their free PDF to HTML5 converter. Mobissue not anymore is a mere mobile magazine publisher; now each new user is entitled to a high-end free PDF to HTML5 publishing tool. Most of the users of the advance mobile publishing platform convert their PDF files to HTML5-based publications to make them work with mobile devices easily. The free PDF to HTML5 converter makes their lives ultra easier by offering a medium to accomplish their needs in the easiest possible manner.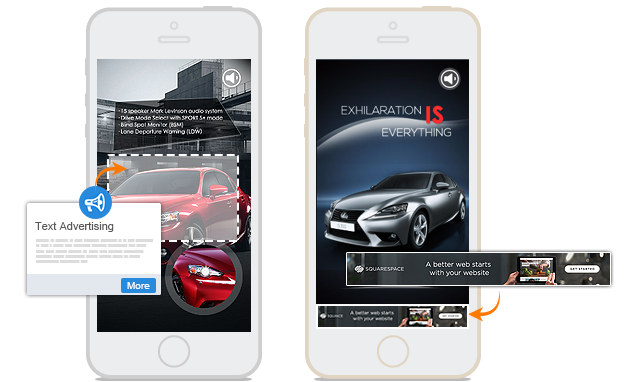 Mobissue is now transforming into one whole system that takes care of a large component of the designing and publishing task allowing the user to utilize most of his or her valuable time to come-up with fabulous ideas and concepts that would add value to their online publications. The new addition to the package, the free PDF to HTML5 converter is a result of Mobissue team's dedication and passion to improve their products and take customer satisfaction to a new level. Mobissue has applied mature HTML5 technology into the Mobissue digital publishing software to make digital publication more compatible with a range of smartphones and tablets, and to make it the no.1 choice of mobile-based digital publishers.
The team anticipates a steady growth in the market share because of the newly launched free PDF to HTML5 converter. The new addition will not only enhance the capabilities of the mobile PDF to HTML5 maker, but also will solve another compatibility issue publishers face while converting PDF files into HTML files that is compatible with the Mobissue software.
For more on the free PDF to HTML5 converter offer, please follow Mobissue on CrunchBase.com
Media Contact
Company Name: Mobissue
Contact Person: Sandy D. Erwin
Email: sandyderwin@gmail.com
Phone: +86 020-8553020
Country: China
Website: http://mobissue.com/