Now is the time when everyone is striving to save the time because "time is money". Retrospect of internet ages has revealed that user of internet now feels it cumbersome to use heavy and complicated software. It is more than great news for digital world that Mobissue, a mobile digital publishing solutions company from Hong Kong, has introduced an online free pamphlet maker, with potential to make it recommended online solution.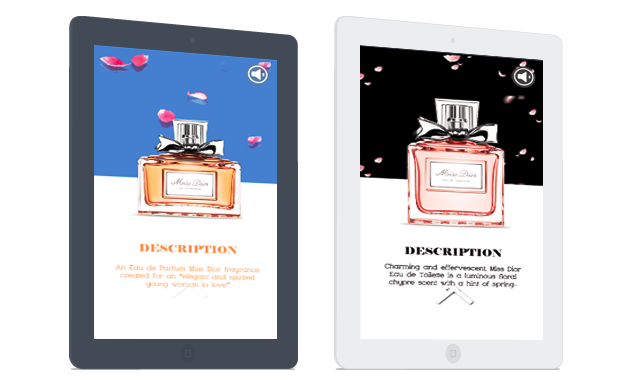 Digital world has made the marketing of business possible at just few clicks away, now publisher of pamphlet is not required to contact and pay some expert graphic designer because Mobissue is proudly announcing a free pamphlet maker that is HTML5 tailored solution. Now by using it highly professional and amazing business pamphlet can be designed online at any browser of PC and Mac. This software is developed as quite sophisticated and acute hassle-free for user.
A worthwhile feature of HTML5 designed booklet is its usability and smooth running at Android or iOS mobile devices. Expert developers of Mobissue have shown maximum output with might and main so that HTML5 pamphlet designed through this software may run with streamlined flow at mobiles.
Designing of pamphlet is no-brainer now. This software has more flexibility of tools available for making pamphlet as vibrant marketing showcase at mobiles. It shows high quality image at normal and landscape views as well at mobile phone, tablet and PC. All this is possible only through free pamphlet maker by Mobissue.
Mobissue has provided free pamphlet maker with aim of providing more customized solutions to digital publishers and in order to remove all roadblocks at their way to progress and success. HTML5 based pamphlet has proved its optimum image quality in a way that keeps mobile users engaged with latest offers of business.
Mobissue is interactive HTML5 mobile publishing solution company from Hong Kong. For details of free online pamphlet maker, visit http://mobissue.com/.
Media Contact
Company Name: Mobissue
Contact Person: Sandy D. Erwin
Email: sandyderwin@gmail.com
Phone: +86 020-8553020
Country: China
Website: http://mobissue.com/