Nigerian boy opens his new business from bus washing machine.
I am a boy, born in Lagos, Nigeria, but live in canada for many years. I have a comfortable family, parents & one sister. But I always hope to do something for my family. Especially I hope to bring some new product for my country. So I often check from internet.
Until one day, a beautiful picture knock into my eye. Aha… yes, it's her, I find her finally, bus wash equipment, that is what I dream to have.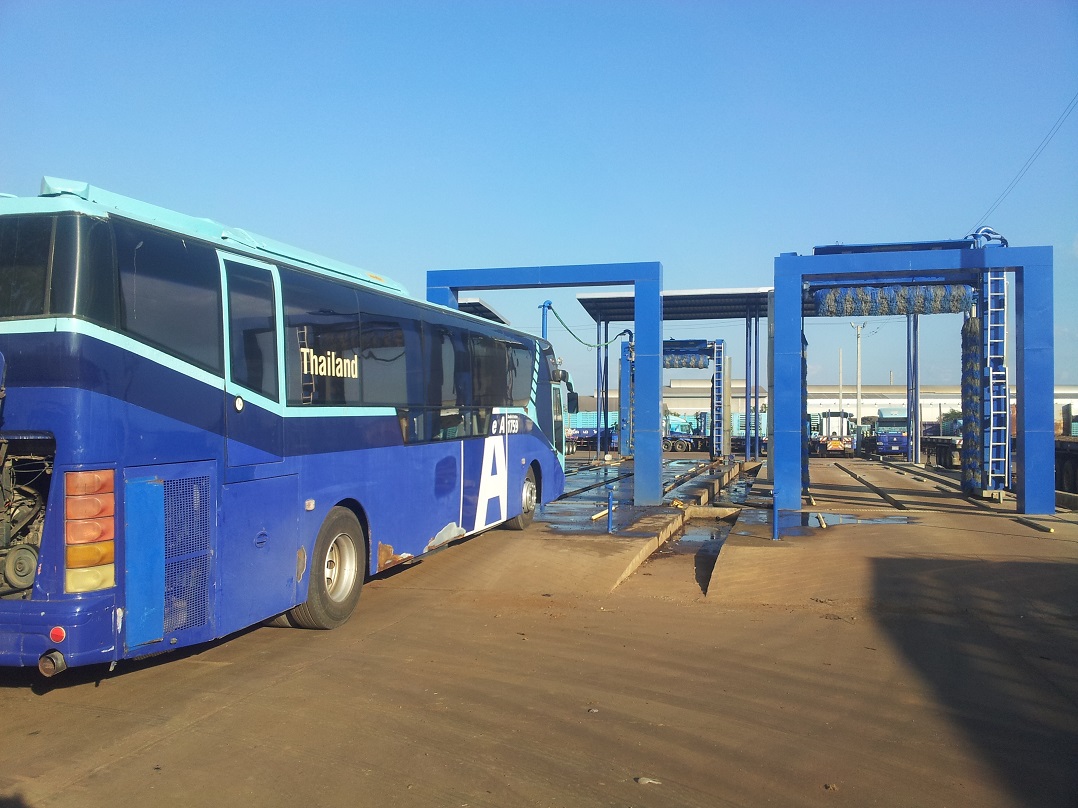 So I contact with machine owner RISENSE, his export manager KAREN answer me, she is really a kind & professinal woman. She explains machine function, feature, and factory situation carefully. And then send me more pictures installed in other countries, still washing video. Washing process is amazing, I like it very much. It is a really a popular & good sale washing system. But I have to learn more about his others, quality, service etc.
After some days' study, also learned from some chinese friends, RISENSE is really a big & famous company in chinese washing area. He has supplied many machines to big group from China & other countries. Quality is steady, also bring so many profit for buyers.
Finally I choose RISENSE, choose his bus wash system, ordered two washing machines at one time. I really like his quality & service. Now my another place will be finished to construct, I will order another two machines again. Believe we two party have a good & long term cooperation in the future.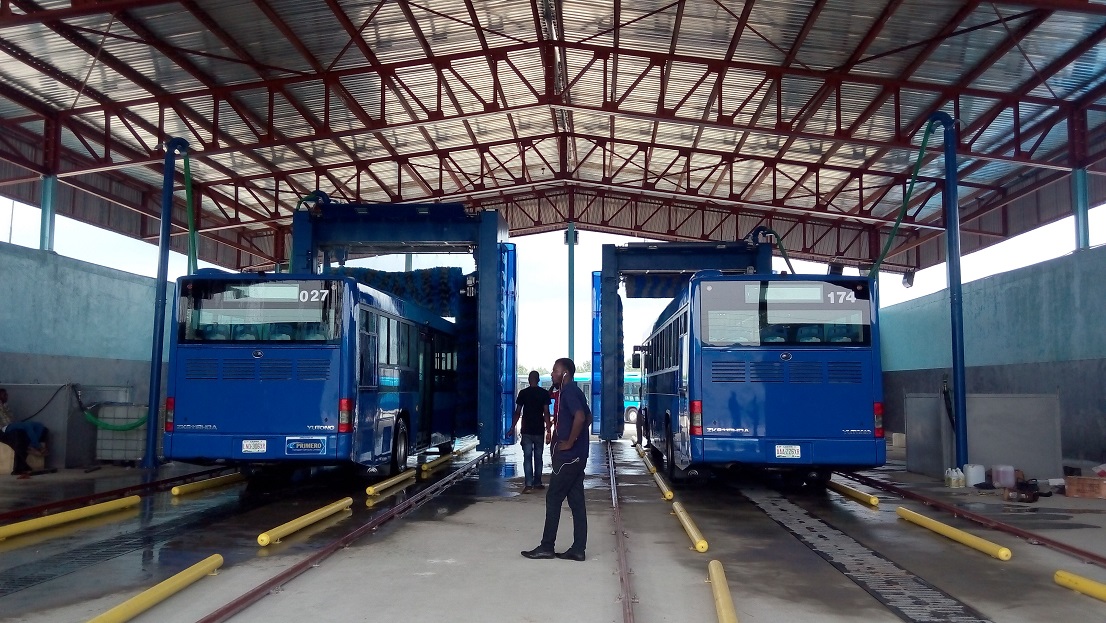 Media Contact
Company Name: Qing Dao Risense Mechatronics Co., Ltd.
Contact Person: Wu Li
Email: 1205615980@qq.com
Phone: 0086-532-80987750
Country: China
Website: www.risense-carwash.com