Risense, as the famous professional car wash supplier in China has become to be a strong branch in the car wash system manufacture industrial. More and more customers know Risense because of the good quality of the machine and also the Comprehensive after-sales service system.
Recently, the first automatic tunnel car wash machine has finished the installation in Luanda, Angola.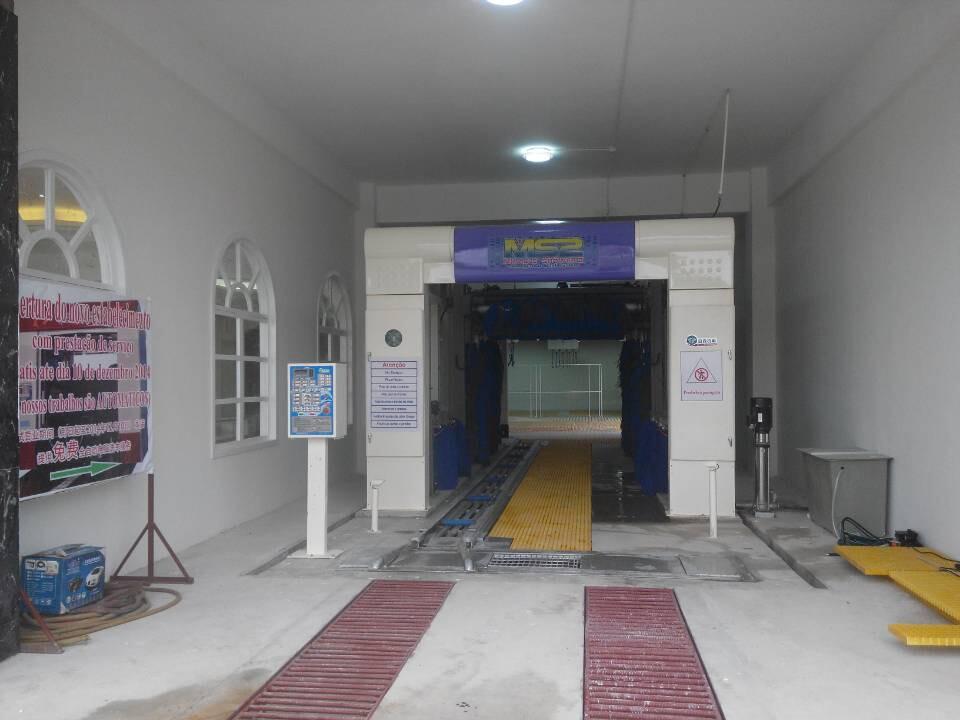 The car wash machine is situated in the JMA super market of the city. With the high efficient of washing cars, more and more customers comes to the market enjoying the washing process of their cars. With the attractive of the automatic car wash machine, more customers know JMA and also the market gets new chance to sale, so it is a win-win investment, both for the customers and market.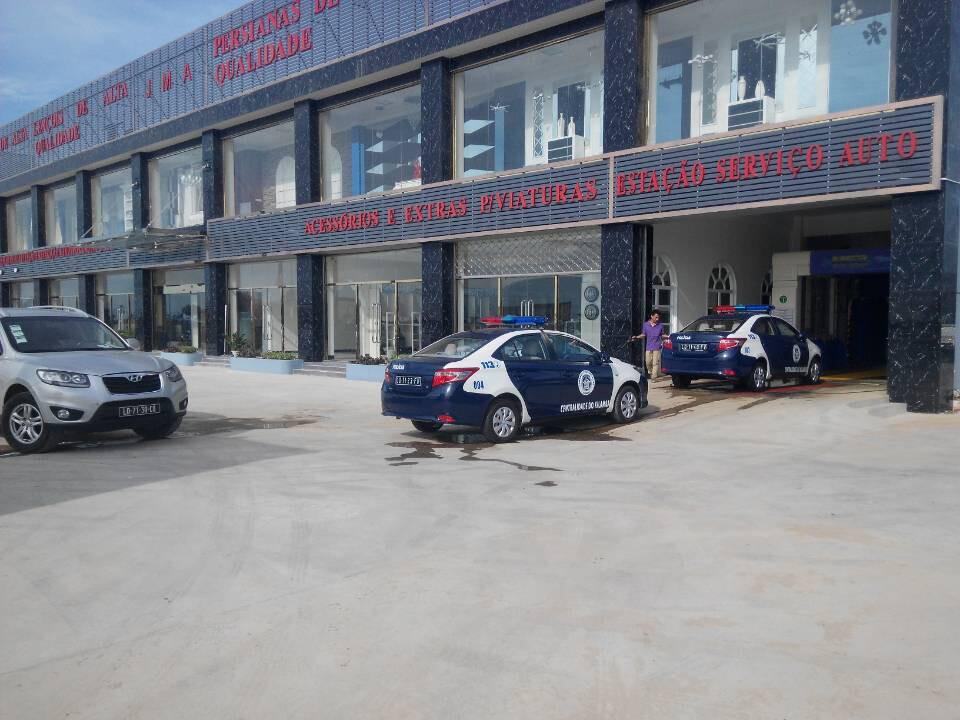 It is far away from China to Angola,so when the machine arrives at the site of the installation the engineer flies to Luanda at once. With the assistant of local people, the engineer finish the installation in 15 days and the rest time is training period, in this period the engineer trains the local people how to use the car wash machine and how to do the maintenance which is the most important process in the using of the car wash machine.
It is really a happy time that when the local people can use the car wash machine by themselves and can do the maintenance perfect. With all finished, the engineer comes back to China with no worrying.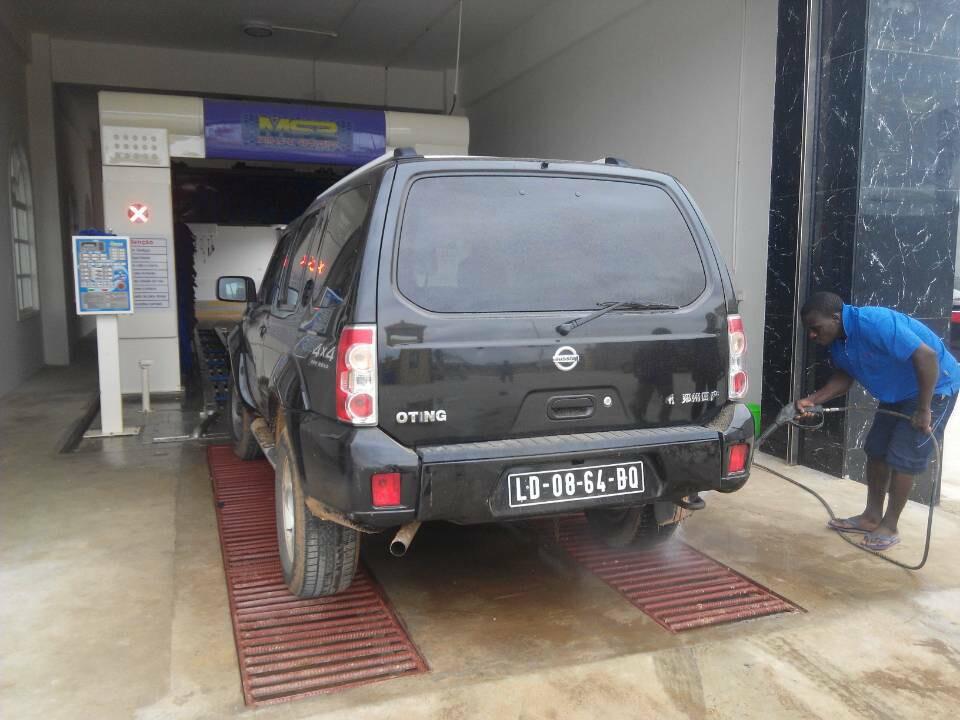 Media Contact
Company Name: Qing Dao Risense Mechatronics Co.,Ltd
Contact Person: Ethan
Email: 1205615980@qq.com
Phone: 0086-532-80987750
Country: China
Website: www.risense-carwash.com