Presentations are the best way to showcase any idea or service, whether it be a business or in education. Education has specially used presentations as a highly efficient manner of giving knowledge through interactive manner. Focusky has created an alternative to regular PowerPoint in the form of their presentation software, which has made presentations much more interactive and appealing. Working constantly on bettering the software and its features, the software has updated their free education templates for providing greater options for making the presentations more interactive and thus assisting teachers in making their lectures more interesting.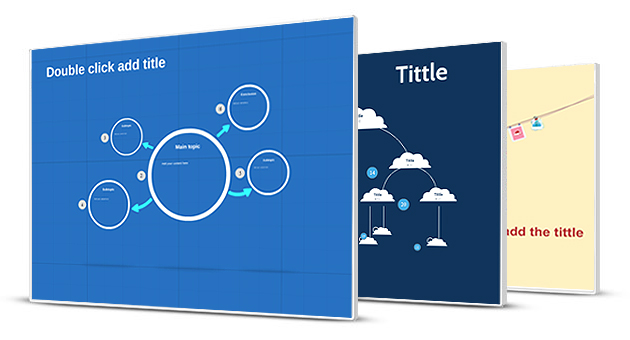 Informing about the latest updated templates, Jason Chan – CEO Focusky – said that their presentation software was created to change the manner of presentations from regular slides to highly interactive showcasing and thus constant works are being done to add more innovative and improved features to it so that teachers can deliver their lectures in a better-than-ever manner.
The company officials said that the free education templates of their presentation software help in making the presentations more dynamic and fascinating. They said that unlike the regular static slides, these templates, along with their high interactivity and eye catching appearances, provide a much better learning experience for students and greater ease for teachers to make them understand the concept in an enjoyable manner.
As told, Focusky has rapidly emerged as successful alternative presentation software, to PowerPoint slides and being considered way better than regular presentation makers by its users. The company representatives said that the reason for that is its long list of features that helps users create presentations in a whole new and improved way. The presence of tons of in-built templates and themes, along with powerful animation editor, zoom and pan effect, options to add media files, a highly interactive transition, ease of use and much more, is rapidly making it the first choice of its users to create presentations.
With these new undated education templates, the makers have provided teachers with highly interactive options for making presentations more interesting and effective.
Anyone interested in this news topic can go ahead to watch the Focusky Video Presentation Example – iwatch at https://www.youtube.com/watch?v=HGzlZ9_zaFQ
Media Contact
Company Name: Focusky
Contact Person: Elsa D. Arnold
Email: pr@focusky.com
Phone: +86 13119535729
Address:G/F, Far East Consortium Building, 23 Des Voeux Road, Central
City: Hong Kong
Country: China
Website: http://focusky.com/