Christmas is the great festival to celebrate, so as the Boxing Day, which is also the festival that people go shopping to choose the gift for them. What are worthy of buying maybe the question for most people. Here, some tips will be introduced to help people go shopping.
Christmas and Boxing Day are the holiday most people looking forward to since they can buy many goods in discount. After Christmas, people are exciting to go shopping in the mall, just as another festival. Apart from general cosmetics and clothes, what else is worthy of buying; is there anything new to purchase? Fosjoas V8 is recommended to customers because with the electric scooter, a totally new way of life will begin.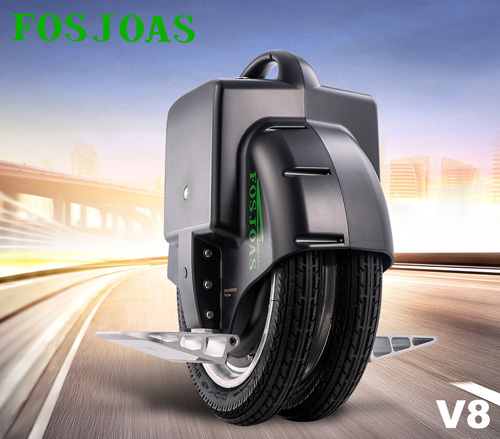 Fosjoas V8 is the self-balancing electric scooter which is a green and low carbon way of travel. Equipped with imported lithium battery, Fosjoas V8 is powerful without any emission or pollution. What's more, the battery ensures the electric quantity and life expectation due to its high quality. Besides, the upgraded system and advanced chips establish based on the protection mechanism such as over speed protection, sudden turnover protection and low electric quantity protection, so users can ride Fosjoas V8 even at Christmas when thin ice and snow may be on the road.
The two-wheeled electric scooter is also easy to operate. It takes about 5 minutes for customers to acquire the skills, even females and teenagers who can also ride it smoothly. Intelligent chips can balance the scooter automatically. Riders just need to stand on the upgraded pedals which are of large area steadily, and then intelligent chips can help them to keep balance. So Fosjoas V8 is suitable for different groups of people. Many people prefer Fosjoas as the target due to the advantages introduced above.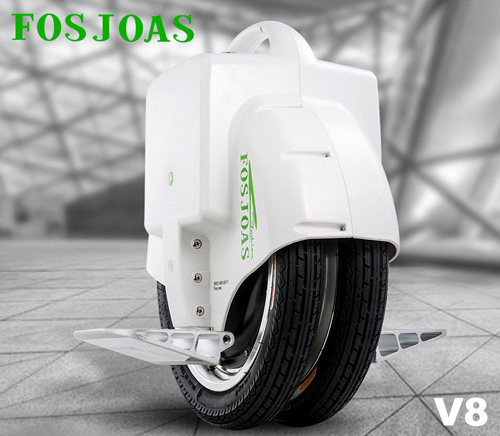 Apart from these advantages, Fosjoas V8 is of small size and light weight which is convenient to park or pick up. Even teenagers can pick it up easily. As a result, users can take the self-balancing electric scooter home without taking too much space in case of being stolen.
Fosjoas V8, the self-balancing electric scooter is the best transport for people to travel. Why not own one in the Boxing Day as the Christmas gift? With it, life will be very different with surprise.
Media Contact
Company Name: Moben Intl (England) Co., Limited
Contact Person: Jason
Email: moben@fosjoas.com
Phone: +86-755-83777600
Address:Room 707, Block A, Electronic Science & Technology Building, No. 2070, Shennan Middle Rd.
City: Shenzhen
State: Guangdong
Country: China
Website: http://www.fosjoas.com/