Create lifetime memories of a visit to ChengDu by visiting the DujiangYan Panda Base.
WestChinaGo Travel, a Chengdu-based travel agency specializing in China panda tour for over 10 years, has just updated their most popular ChengDu Tour with DuJiangYan Panda Volunteer Program and Panda Holding
With 2000 years of history, Chengdu, the capital of China's Sichuan province, has now become a true global city. Famed for its delicious spicy cuisine and perfect climate, Chengdu offers travelers a mix of old and new cultures, cosmopolitan city experiences and unmatched natural environmental wonders. And best of all, the giant panda!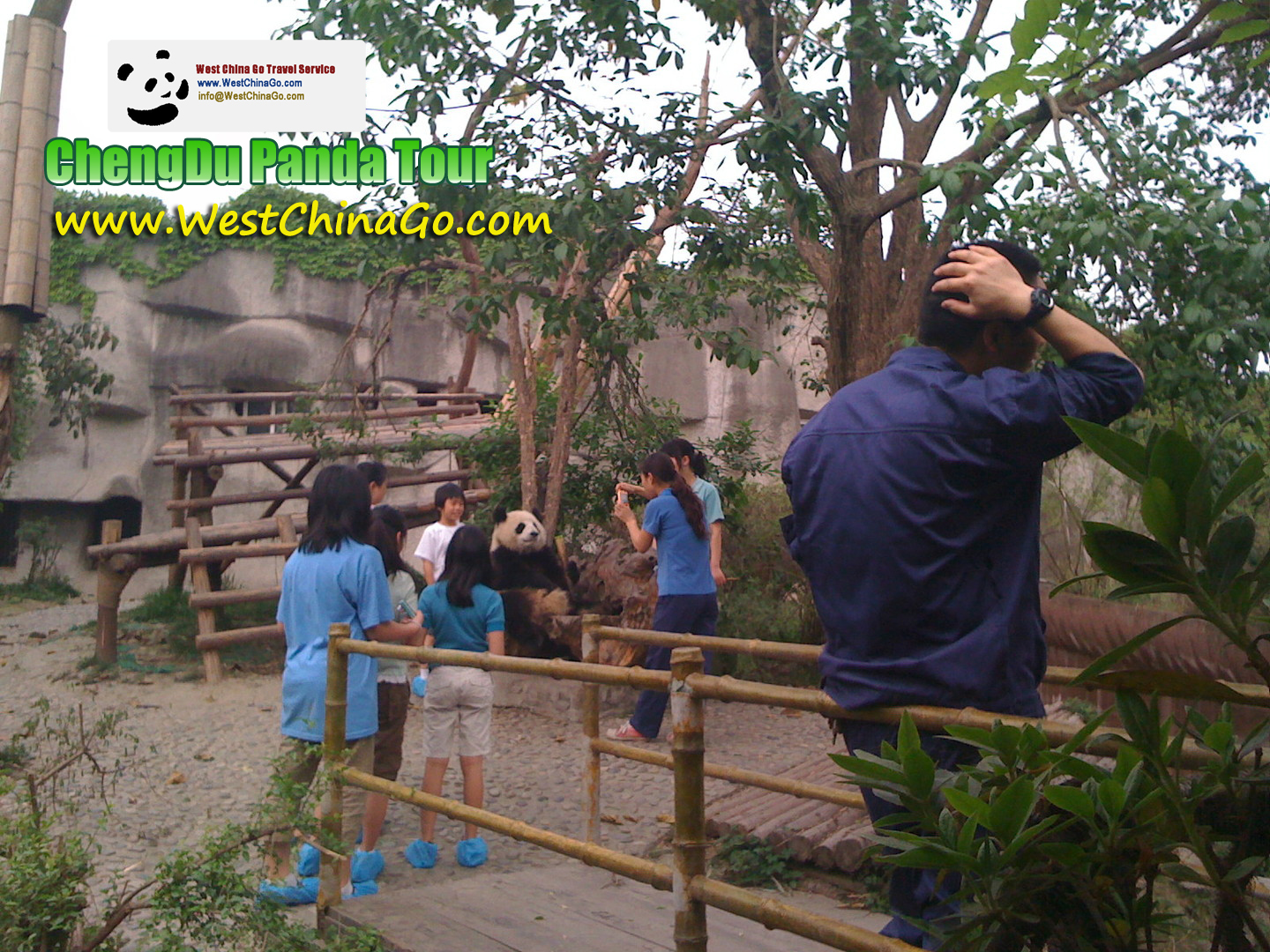 With more than 32 international and regional direct air routes to Chengdu, travelers from San Francisco, London, Paris, Frankfurt, Amsterdam, Dubai, Moscow, Bangkok, Singapore and Melbourne can now experience Chengdu more easily than ever before.
And China's 72-hour visa free transit policy offers people traveling by through Chengdu the chance to have an impromptu giant panda tour.
Dujiangyan Panda Valley is now the only place in the world where wildlife lovers can have their photograph taken while hugging a baby panda. It is an unmissable experience and every visit helps the Panda Base continues to care for these magnificent endangered animals.
Both the panda volunteer program and the panda holding program start early in the day, so the 90 minute trip from Chengdu to Dujiangyan Panda Valley is usually made with a hire car and driver.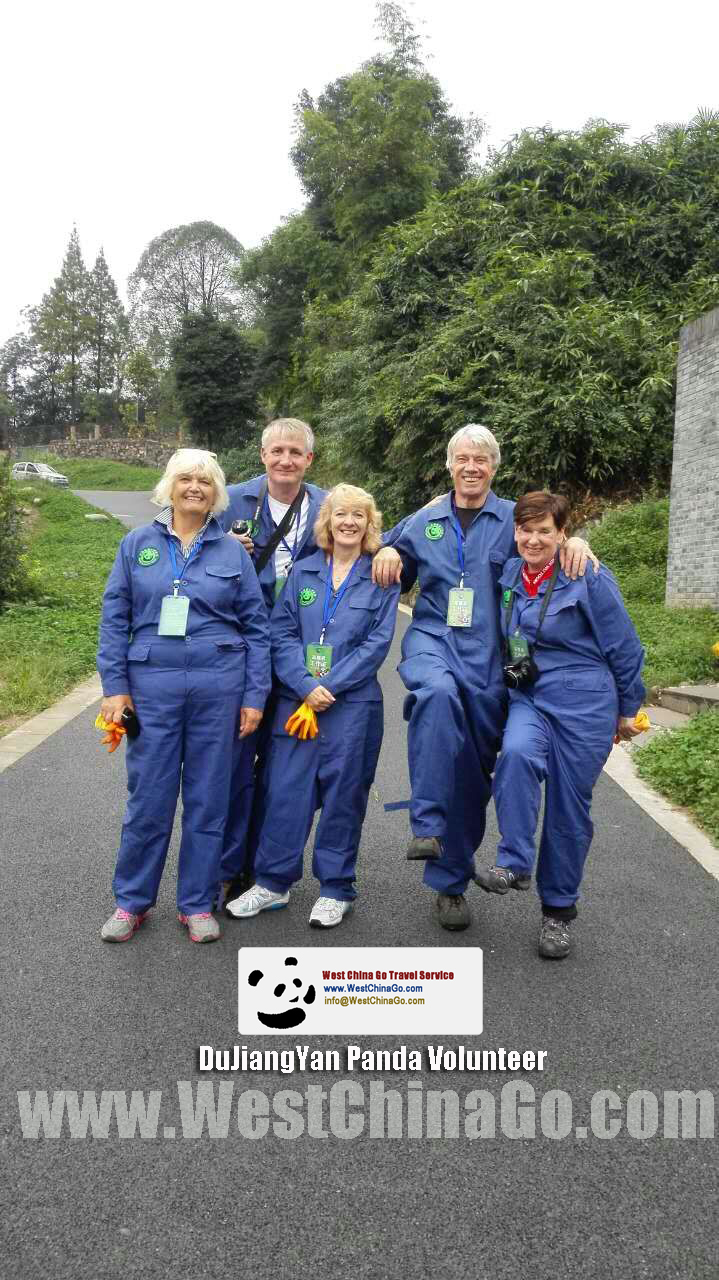 Once tourist have spent time with China's national treasure, make sure to experience the best that Chengdu can offer. Drink aromatic tea, practice tai chi with the locals or listen to Chinese opera in the magnificent People's Park; experience a steaming Sichuan hotpot in a famous city restaurant; or take a modern high-speed train to one of the province's nearby world nature and cultural heritage sites. Consider visiting the Leshan Giant Buddha, the holy Buddhist Mount Emeishan, or steeping yourself in the natural wonders of Jiuzhaigou and Huanglong National Parks.
Chengdu Giant pandas, Sichuan culture and amazing natural and man made beauty are ready for china exploration.
To order the personalized Chengdu tour and panda experience, contact Chengdu's local travel agency – WestChinaGo Travel, which offers small or large group travel and experienced English speaking guides.
Call Lily Chen on +(86)135-4089-3980 or email her on info@westchinago.com today.
Media Contact
Company Name: Chengdu West China Go Travel Service
Contact Person: Lily
Email: info@westchinago.com
Phone: 8613540893980
City: Chengdu
State: Sichuan
Country: China
Website: http://www.westchinago.com