Some fake batteries will cause fire and even explosion during the course of using and charging. Therefore, selecting a reputed and responsible manufacturer is very important. The one that can be trusted is Fosjoas, the leader in intelligent electric scooter sector, and its scooters are famous for good quality, high safety, comfortable riding experience and excellent performance.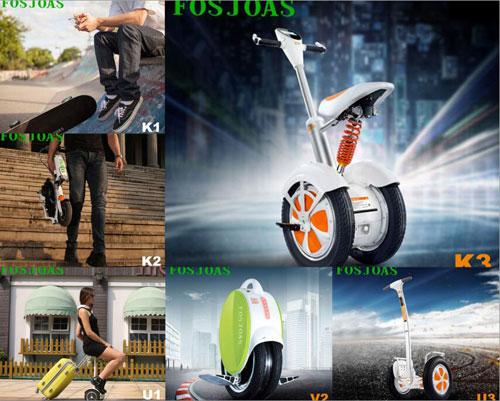 In recent, an appalling electric scooter explosion incident happened to a 12-year-old boy, Jessica's son. On the eve of Thanksgiving Day, Jessica gave a newly-bought electric scooter for his son. His little son was so happy that he played with it for a whole day. In the evening, the electric scooter was plugged in the socket. A moment later, many sparks erupted from the scooter and a loud bang came along. Within several minutes, the fire spread all over the room. Thankfully, this explosion event caused no injury or casualty. However, the issues that need us to think deeply are why electric scooter can explode and how to prevent such a tragedy from happening again.
The main reason why the electric scooter bought by Jessica exploded is because it adopts inferior battery. It is well-known that the bad-quality battery may be on fire and even explode during the using and charging process. Some irresponsible manufacturers produce a huge quantity of fake batteries so as to earn windfall profits, but innocent consumers become the victims. However, it doesn't mean that people had better stay away from intelligent self-balancing electric scooter. In the current market, there are still some electric scooter manufacturers of strong conscience. They aim at offering good-quality and high-safety scooters for wide consumers. Fosjoas electric scooters enjoy good reputation. All of them are equipped with advanced Japan-made SONY lithium-ion batteries, which have been through such tests as impact, vibration, over-charging and forced discharging so as to ensure safety during transportation and using.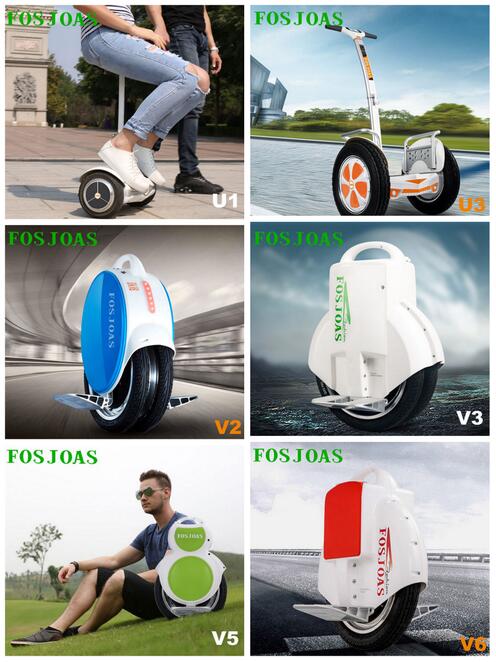 In addition, Fosjoas offers many different scooter types and thus it attracts consumers from all age groups. Until now, Fosjoas receives nothing but favorable comments from consumers, so its riding safety is impeccable. More importantly, Fosjoas R&D team is always diligent to innovate and upgrade its scooters.
Media Contact
Company Name: Moben Intl (England) Co., Limited
Contact Person: Jason
Email: moben@fosjoas.com
Phone: +86-755-83777600
Address:Room 707, Block A, Electronic Science & Technology Building, No. 2070, Shennan Middle Rd.
City: Shenzhen
State: Guangdong
Country: China
Website: http://www.fosjoas.com/