Italy-based developers of smart gadgets that make life easier Nuvolaria Srls, recently launched a crowdfunding campaign on Indiegogo for the company's latest technological development, a smart table/wall clock named FIXO, designed for stationary use. The aim of the campaign is to raise funds for a multi-face clock with weather forecast and appointment and has also been integrated with a number of apps and smart objects. Vito Minchilli, software engineer, CEO and product designer at Nuvolaria, set up the crowdfunding campaign to spark their smart home project to live and cover the tooling, manufacturing and various other expenses, the crowdfunding campaign on Indiegogo has a funding goal of at least $50,000 to be raised within the next two months.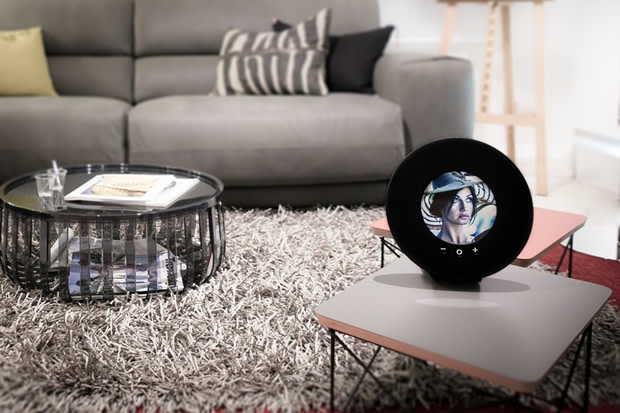 The team at Nuvolaria, with the engineer Riccardo Di Menna head of the software division, wanted to improve upon the concept of smart watches by creating a gadget that provided multiple benefits while being easy to use and highly effective for its users. FIXO will come with a complete set of dedicated applications that have been preloaded and are organized by category: clock and calendar, maps and weather, information, utility, home security, health & wellness, game, communication, photo and video, media player. Additionally, FIXO comes with a complete set of dedicated Smart Objects that have been specially developed to further enhance the user experience.
The Smart Objects include:
• Health Monitor: tracks heart rate and blood pressure of the entire family.
• Smart Scale: Allows users to track and store weight without any interactions.
• Key Tag: Interacts with FIXO and informs which user is home which allows the device to adjust its settings accordingly.
• Smart bulb: A multicolored dimmable smart bulb that interacts with FIXO.
• Room Sensor: Part of the security feature of FIXO it records movements, window crash and the climate of the room.
Gianni Di Pietro, founder and product manager said: "First of all, FIXO is a multi-face clock with weather forecast and appointments at a glance. But let's get it straight: FIXO isn't just reminiscence of your classic table clock, it's a smart disc that's integrated with a number of apps and smart objects. We have devised a product with personality that breaks conventions and combines real innovations with a timeless design. We need your help to start production and bring FIXO to life."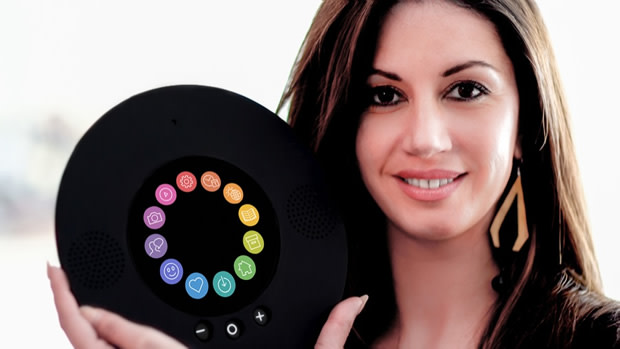 The crowdfunding project offers various pledge options to suit different preferences. A variety of different rewards and perks are also being offered to prize the generosity of those who support the campaign and the project through their monetary contributions.
To learn more and support the crowdfunding technology project, please visit: https://indiegogo.com/at/fixo/x/12314132
About us:
Nuvolaria Srls is an innovative start-up company based in Campobasso, Italy.
For more information, please visit: http://fixo.io
Media Contact
Company Name: Nuvolaria Srls
Contact Person: Vito Minchilli
Email: info@fixo.io
Country: Italy
Website: https://indiegogo.com/at/fixo/x/12314132