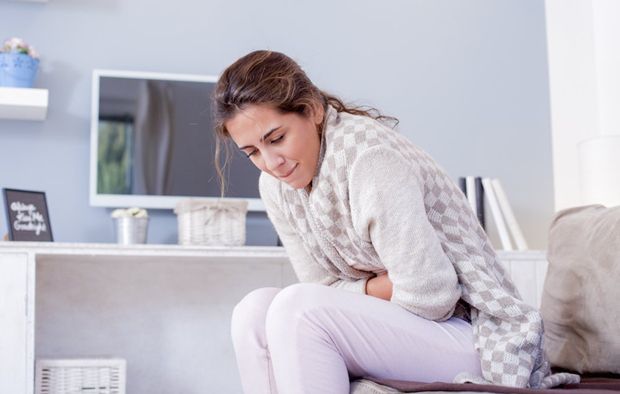 Ah that time of the month. It's such a pain. Metaphorically and literally. If you find yourself chugging your way through a couple of packets of Nurofen every month when aunt Flo comes to stay, you might want to hear about a clever New Technology gadget which promises to get rid of the pain of period cramps, painkillers not required.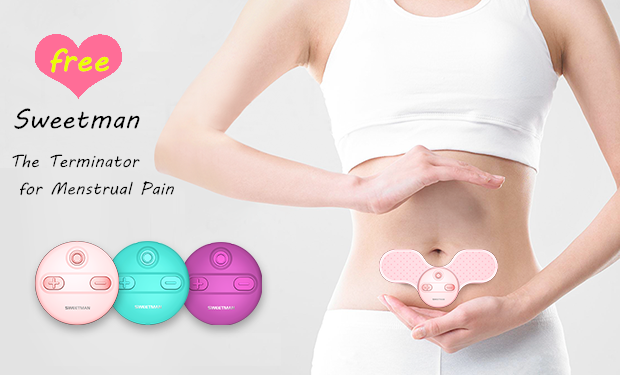 A new gadget promises to zap period cramps away instantly [Photos: Indiegogo/Sweetman]
The Sweetman applies a small electric current through electrode patch placed on the your lower tummy to target the area you get the cramps. This causes muscles in the uterine area to relax and a calming analgesic effect results. Kendra, Ph.D.of Women's Hospital Hongkong, explains that it's based on science called "acupuncture and moxibustion", has been put into pain relief and management practice for more than 4000 years .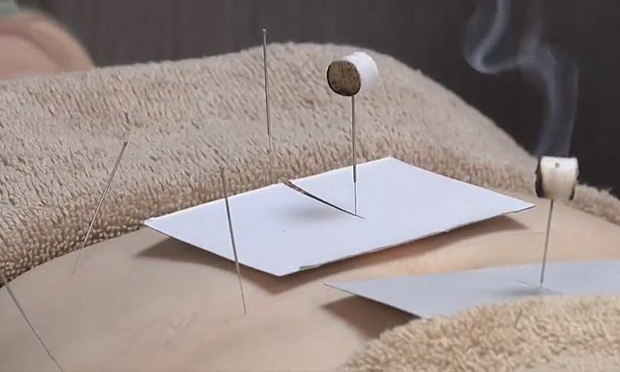 The gadgets makers claim it works faster than painkillers [Photos: Indiegogo/Sweetman]
The gadget's makers claim it works even faster than painkillers, is super safe and doesn't cause users any side effects. Better still it can all be charged through a USB port. It is very small , very light and very pretty ,and can be worn comfortably under your clothes and be used during daily activities.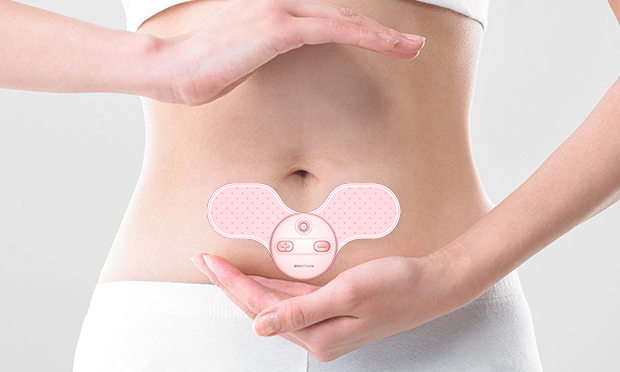 We need this gadget in our lives! [Photos: Indiegogo/Sweetman]
After a successful Indiegogo campaign, and the company will begin shipping the product in January 2017. Retail cost is $139, but if you pre-order Sweetman via Indiegogo site, it's only $59.Better still,you have a chance to get a $79 jewelry gift for free from a jewelry company . No more cramps, ever? That's well worth the money.
Media Contact
Company Name: Kaihua
Contact Person: Feizheng
Email: mrzhengam@126.com
Phone: +86 13249819487
City: Zhuhai
Country: China
Website: https://www.indiegogo.com/projects/sweetman-the-terminator-for-menstrual-pain