Cambridge, MA company, Window Book, Inc. introduces Executive Vice President, Sales and Marketing, David Richter.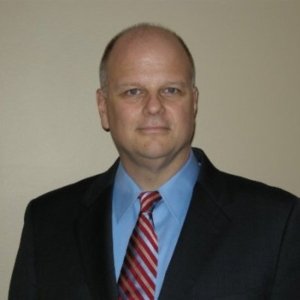 Window Book, Inc. (Cambridge, MA): Window Book is proud to announce the addition of David Richter as Executive Vice President, Sales & Marketing! Dave is a seasoned sales and marketing executive with more than 30 years of experience in leadership roles.
His distinguished career has included positions with Oracle, Pitney Bowes, Lexis Nexis and SPSS/IBM. Dave's responsibilities will include running the company's sales efforts, along with managing revenue generation and marketing initiatives.
Most recently, Dave ran Enterprise Sales and Strategic Partnerships for FieldAware, Inc., a leading Cloud-based software provider to the CRM, ERP and Service markets. Notable is his 7 years with Pitney Bowes, where he ran multiple successful groups selling their Mailing Efficiency, Location Intelligence, and Customer Information Management technologies to large enterprises and bulk mailing organizations.
David studied Computer Science at Wright State University in Fairborn, OH. He and his wife currently reside in Chicago, IL and are involved in various charitable and professional organizations.
Visit Window Book or call (800) 524-0380 for information about our solutions.
About Window Book
Window Book has been helping clients improve their mailing and shipping operations to increase profits and reduce costs for almost three decades. The company continues to develop solutions which further automate post-presort operations at every stage, including editing and importing Mail.dat files, submitting them to PostalOne!, retrieving statements and managing Mailer Scorecards.
Media Contact
Company Name: Window Book, Inc.
Contact Person: Lisa Leslie
Email: lleslie@windowbook.com
Phone: 800-524-0380
Country: United States
Website: http://www.windowbook.com