Greg Glander, Business and Productivity Coach was the featured guest on Business Innovators Radio show discussing how he helps business owners who are growing their business how to overcome blocks and challenges with productivity so they can take inspired action to reach their full potential.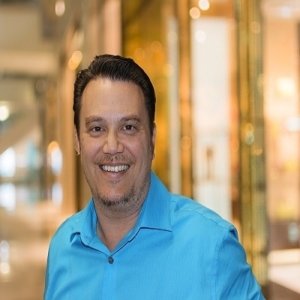 On a recent episode of Business Innovators Radio with Alicia Dibrell, Business and Productivity Coach, Greg Glander shared the details on how the coaching process works. Glander goes into great detail on everything from what to expect from hiring a coach and how long the typical process takes.
"I assist the client in breaking through those inner limitations, or their inner game, that hold them back from taking the action they need to take," said Glander.
Glander outlined the 3 main reasons he decided to become a coach: background, Neuroscience, and skillset. For example, results of my personal background of inner challenges; the study of the Human Potential field, NLP, Neuroscience, and having the knowledge and skills to be able to help others.
During the interview, Glander outlined how the coaching process is measured, explaining seeing my client making real strides towards their goals as opposed to doing things the way they used to, inching along.
"The ability to move from fear or block to engaging with purpose, confidence," said Glander.
"When a client changes their perceptions and feelings about the issue."
Greg Glander, a Business and Productivity Coach, concluded stating, "Systemizing your business and never rely on one source of revenue stream."
To listen to the entire interview on Business Innovators Radio, visit http://businessinnovatorsradio.com/greg-glander-productivity-coach-reach-your-full-potential/
To learn more about Greg Glander:
gregglandercoaching.com
greg@gregglandercoaching.com
619.873.6135
Media Contact
Company Name: Incite Media Agency
Contact Person: Alicia Dibrell
Email: awilliams@inciteauthority.com
Phone: 7022027939
Country: United States
Website: http://inciteauthority.com