Actually, Fosjoas is a blessing to many people, as it makes exercise course enjoyable and helps people to keep a healthy and slim body. For one thing, riding Fosjoas electric scooter is free and relaxing. For another, riding Fosjoas frequently can full exercise the whole body muscles and four limbs.
What do people need in the present city travels? They need the convenience and speed, and these are what Fosjoas is good at with the quickly developing technologies in both intelligence and batteries. Among various intelligent electric scooters, Fosjoas is the one that needs better flexibility and balancing capability. Besides daily transport for short-distance travels, Fosjoas is also widely adopted as the equipment for people to do exercise. Compared with private cars and bicycles, Fosjoas electric scooters are more eco-friendly and convenient.
The maximum bearing capacity of Fosjoas is up to 120kg, which is enough to support riders. The reason why riding Fosjoas self-balancing electric scooter is enjoyable can be concluded into two aspects. The standing boards are made of high-quality materials, which are manufactured with many advanced techniques. On the one hand, riding Fosjoas electric scooter is free and relaxing, which benefits from adopted aerospace attitude control theory, gyroscope system and built-in intelligent chip. Changing body state slightly can realize various operations. For example, leaning forward means speeding up, while leaning backward is slowing down.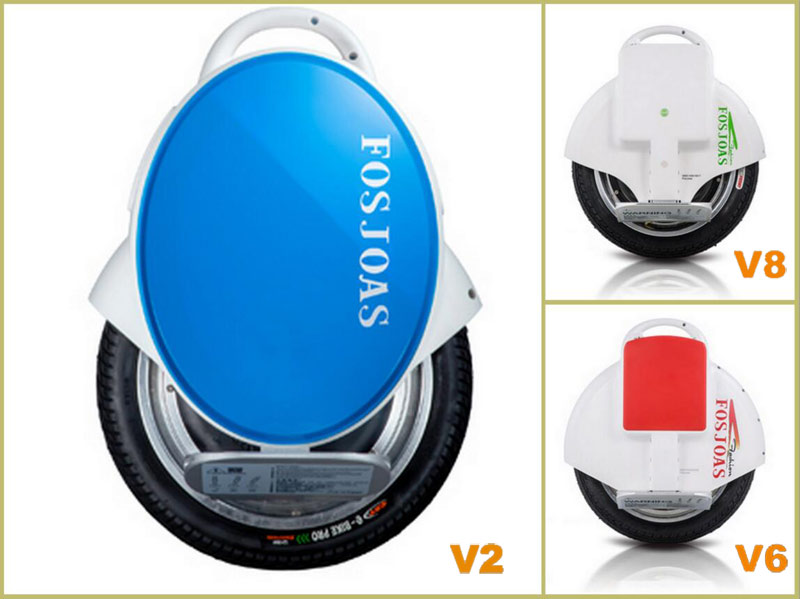 On the other hand, riding Fosjoas stably and smoothly needs very good flexibility and balancing capability of every part of body. Then, the whole body muscles, four limbs, backbone and waist can be fully exercised, which is helpful to keep healthy if riding frequently. Thanks to the branded battery and powerful motor, Fosjoas has a long range so that riders can ride it to many places, such as street, park, seaside or campus and so on. Moreover, Fosjoas is home to a variety of intelligent electric scooters so that it can meet more riders' demands, like the V6 one wheel scooter, K3 and K2 foldable electric scooter and so on.
Riding Fosjoas intelligent power scooters is not only a healthy journey, but also a self-relaxing course and it leads citizens to the future of city travels.
Media Contact
Company Name: Moben Intl (England) Co., Limited
Contact Person: Jason
Email: moben@fosjoas.com
Phone: +86-755-83777600
City: London
Country: United Kingdom
Website: http://www.fosjoas.com/