A number of manufacturers rack their brains to design a successful marketing strategy while Fosjoas is devoted to improving its product in every detail to meet the customer's demand because it thinks that the product will speak for itself. The advent of Fosjoas K2 foldable electric scooter brings a surprise and heralds a promising prospect.
With the passage of time and advancement of tech, the intelligent electric scooter has gained increasing popularity among the customers for its great convenience and portability. With consistent upgrading in design and manufacturing, a new member of Fosjoas family, K2 standing up electric scooter, comes to the market and aims to improve the riding experience for the customers in every aspect.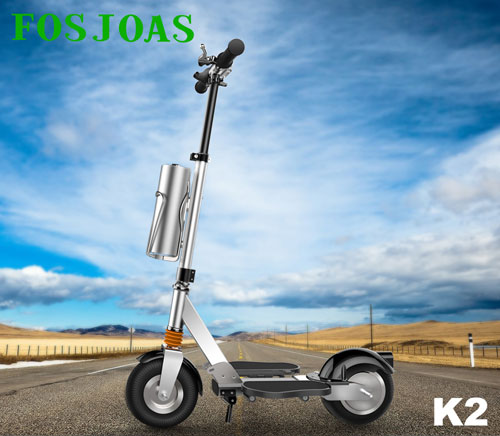 Speaking of its materials, Fosjoas K2 is made of high quality aluminum alloy that looks gorgeous and emits a sense of distinction. Featured with streamlined contour and classic color of black and silver, Fosjoas K2 foldable electric scooter appears sleek and elegant. It is suitable to white-collars. In addition to amazing look, K2 has made innovations in many details. First, the operating arm can be adjusted according to the height of the rider to provide the most comfortable riding experience.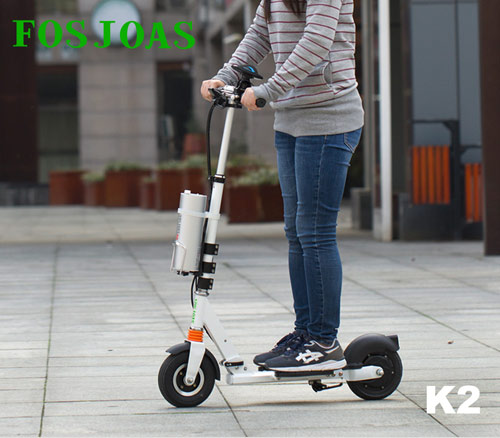 Also, the swappable battery design gets ride of the worry of running out of electricity so that the sense of security is enhanced for the rider. Besides, the intelligent multiple fold system makes K2 2-wheeled electric scooter easy to store. Therefore, it is convenient to carry along or park wherever the rider wants to go. All of these minor innovations symbolize condensation of wisdom and sincere care of staffs from Fosjoas family. The customized 8-inch tire has better traffic ability and stability. Fosjoas K2 electric scooter is designed to be bumpy-patterned for better grip ability. Hence, it can conquer any terrains and gives the rider a sense of achievement. Its intelligent system and the accelerator mounted on the handle enables the rider to control K2 easily.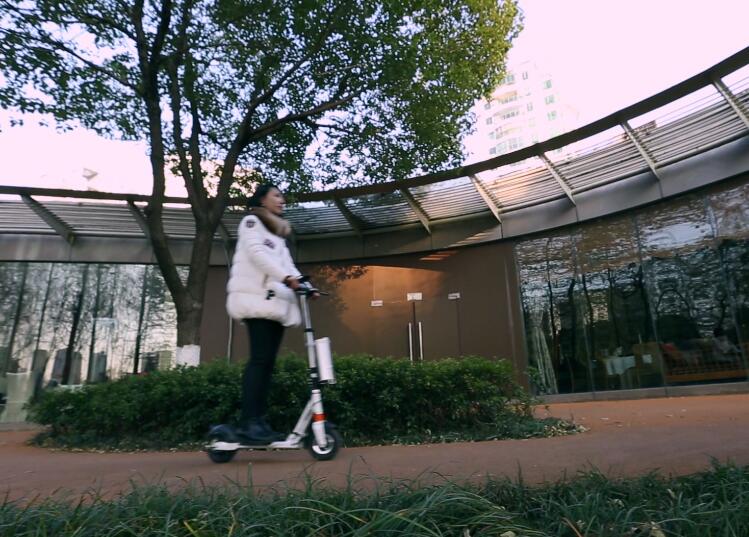 The spirit of artisanship pushes Fosjoas mini electric scooter to pursue advancement in quality and design. Only those who is different can stand out in the fierce market competition.
Media Contact
Company Name: Moben Intl (England) Co., Limited
Contact Person: Jason
Email: moben@fosjoas.com
Phone: +86-755-83777600
City: London
Country: United Kingdom
Website: http://www.fosjoas.com/