The number of students suffering from depression has reached a record high.
According to reports more than 20 million people in the U.S. suffer from depression, making the U.S. one of the most depressed countries in the world. With new reports stating the number of students who suffer from depression has increased to a record high, parents are demanding more action. The Ketamine Institute who have brought the first Restore Ketamine Infusion Center to Pensacola, Florida aims to help students with their new effective treatment for depression called Restore Ketamine Infusion.
Restore Ketamine Infusion has gained state-wide and worldwide attention for helping people who suffer from depression. With the results it has achieved, it has become one of the most talked about treatments for depression in the U.S. The founder of The Ketamine Institute explained the new treatment could offer relief from just minutes to hours.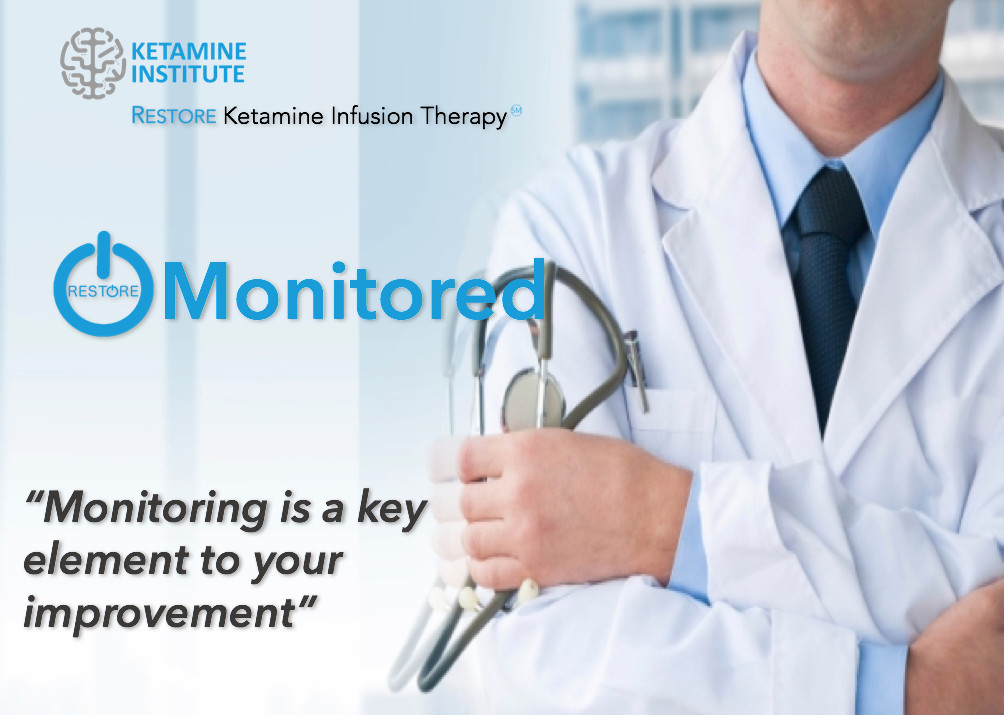 Dr. G. Grass, the founder of The Ketamine Institute, said: "Students should be enjoying their experience, meeting new people, having fun, as well as gaining the education they need for their new career. However, the number of students who suffer from depression has increased yet again, which means they are not having a positive experience."
Students in Florida are already experiencing the benefits of the new depression treatment by turning to The Ketamine Institute. Restore Ketamine Infusion is allowing students to overcome their depression and allowing them to become positive about life and remove the negatives to enjoy their college life.
With the positive and fast results that Restore Ketamine Infusion offers, The Ketamine Institute has seen a huge increase in the number of students who have been referred to them by their parents.
To find out more about the new depression treatment and how it can help students to improve their lifestyle, please visit http://ketamineinstitute.com/
About The Ketamine Institute
The Ketamine Institute was founded by Dr. G. Grass, a board-certified anesthesiologist and pain medicine specialist. Dr. Grass is a former Assistant Professor of Anesthesiology and Pain Medicine at the Yale University School of Medicine, where the use of ketamine to treat depression was first discovered. He has over 15 years of experience treating patients with ketamine. He has pioneered the new and innovative Restore Ketamine Infusion protocol to successfully and rapidly treat severe depression, anxiety and pain disorders.
Media Contact
Company Name: Ketamine Institute
Contact Person: Gerald W. Grass, MD
Email: gwgrass@ketamineinstitute.com
Phone: 800-850-6979
Country: United States
Website: http://ketamineinstitute.com/