Claire Samantha, Founder of Phone My Friend, was recently interviewed by Business Innovators Magazine about how she helps people who need someone to talk to but that doesn't want to go to therapy.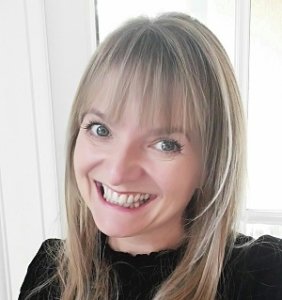 During a recent interview with Business Innovators Magazine, Best-selling Author and Founder of Phone My Friend discusses her listening service. She discusses how she helps people who want to be heard or that just want to talk to someone, without looking for an hour long therapy session.
As a listener all her life Claire honed her listening skills throughout her career while working in the beauty industry. She is a bestselling author and frequent guest in media interviews on the subject of listening in the modern age. Claire is the founder of Phone My Friend. Phone My Friend is a confidential listening service that allows people to talk about subjects that interest them, to someone who is actively listening.
During the interview Samantha stated, "A listening service is for anyone who just wants to be heard and understood without feeling judged. Anyone who is not looking for advice but just wants someone who listens."
When asked about what subjects are common Samantha explained, "Common themes are challenges at work. Things that are happening to them or feelings they are having that they feel no one understands in their life. Relationships or affairs are a common subject as well." She adds, "I don't listen to anything illegal and I am not a suicide counselor."
Claire Samantha's service is for anyone over 18 who wants to be listened to in the way a bartender or hairdresser listens. But Phone My Friend is confidential and can be done by phone or via on-line chat.
Media Contact
Company Name: Phone My Friend
Contact Person: Claire Samantha
Email: phonemyfriendclaire@gmail.com
Phone: 3606107668
Country: United States
Website: http://www.phonemyfriend.com/