Choosing the means of transport is troubling and annoying. Fosjoas electric mobility scooter is designed for urban mobility and pure green transportation and turns going out a kind of joy. In a word, it helps the pubic to enjoy their life.
Transportation is a big problem for everyone. People live far from the subway or bus station, but bicycles, electric cars can't enter the subway or bus. The white-collar workers suffer from busy work and life every day. In most cases, their only choice is to walk to the subway or bus station, which is inconvenient. The appearance of Fosjoas mini self-balancing scooter solves this problem.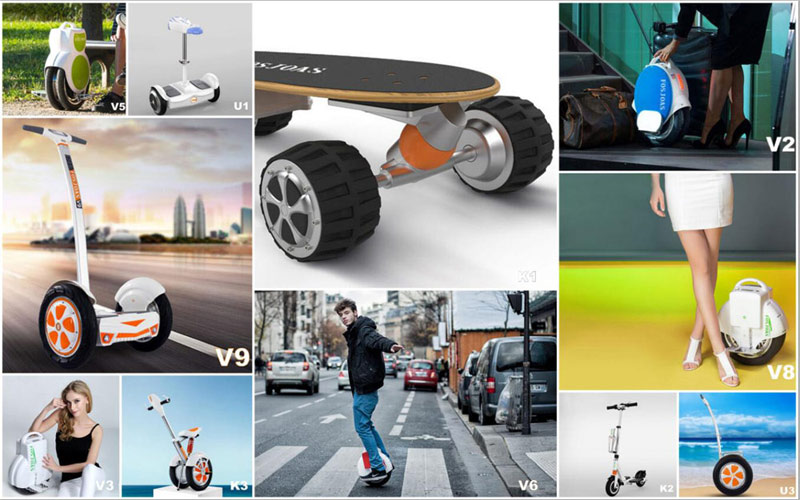 Fosjoas intelligent power scooter, small and compact, can help you to ride freely, instead of walking. At the same time, it can be easily taken into the subway, not occupying too much space. The super flexibility is not only reflected on entering the subway. When go out of the subway station, one can even ride it all the way into the elevator of the building. Arriving at the company, one doesn't have to worry about how to park the scooter. Fosjoas fast electric scooter is small enough to fit in a backpack to be taken away.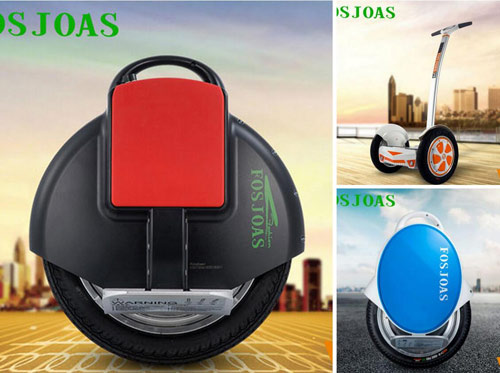 Fosjoas self-balancing electric scooter is designed for urban mobility and green transportation. Its "zero emission" feature creates environment-friendly product. As we all know, electricity is an eco-friendly and pollution-free energy, which saves you from worrying about environmental pollution. Fosjoas uses branded Li-on battery to drive, and can be charged numerous times, whose lifespan is longer than the ordinary battery, and longer than other Li-on batteries. It is reliable and environmentally friendly, which could ensure the safety of the scooter and the user.

Fosjoas lightweight electric scooter provides the workers with some leisure time and entertainment, allowing people to enjoy the science and technology on and off duty and making their lives more convenient. With a variety of intelligent models, following the fashion trends, Fosjoas electric scooter makes the ordinary work no longer ordinary. Riding on the street and feeling the attention of passers-by, the users walk in the forefront of fashion with the cutting-edge technology. In a word, Fosjoas helps people enjoy life fully.
Media Contact
Company Name: Moben Intl (England) Co., Limited
Contact Person: Jason
Email: moben@fosjoas.com
Phone: +86-755-83777600
City: London
Country: United Kingdom
Website: http://www.fosjoas.com/