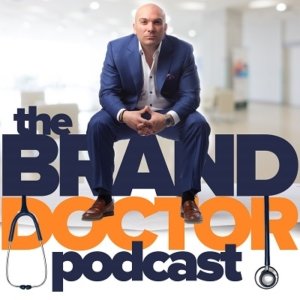 Henry Kaminski Jr. is the founder of Unique Designz, a full-service graphic design, branding, and marketing company. He is also author of the best seller "Refuse to Give Up" and founder of the PassionPreneur Movement.
As a self-taught graphic designer and brand consultant, Henry has overcome all the odds to build a wildly successful multi-million-dollar business over the past decade. He has worked with a diverse range of business owners and professionals, including Jon Bon Jovi and Internet marketing expert Russell Brunson who has named Henry the "Million Dollar Designer." It all started with a strong work ethic and "never give up" attitude.
For a personal look at how Henry got started, watch this Mini Documentary:
Ultimately, Henry is dedicated to helping small businesses grow and reach their goals through creative design, brand building which will allow entrepreneurs to design the life of their dreams! Kaminski's greatest asset is his ability to develop and sustain solid relationships with his clients, and he pours his heart, soul and dedication into each marketing piece that he creates.
Kaminski said, "When looking to scale up your business and profit margin, the quality of your brand will determine the quality of your clients. A brand is a brand because it stands for something. It means something in the mind of the customer."
The Brand Doctor Podcast examines how to ensure that a target audience sees a brand in the most prestigious light possible. In his podcast launch interview, Kaminski discusses the backstory of the Brand Doctor.
Listen and subscribe to the podcast on iTunes.
Where to find Henry: http://www.uniquedesignz.net
Instagram: http://instagram.com/unique_designz
Brand Audit: https://uniquefunneldesigns.com/brandaudit
Media Contact
Company Name: Marketing Huddle, LLC
Contact Person: Mike Saunders, MBA
Email: mike@marketinghuddle.com
Phone: 720-232-3112
Country: United States
Website: http://www.MarketingHuddle.com