More and more producers want to have a finger in the pie of electric scooter market. Therefore, the market competition becomes more and more fierce. With a global vision, Fosjoas electric scooter has been sold to more than forty countries covering the five continents.
Every one's childhood must be accompanied by a small vehicle. Maybe, it is a bicycle or electric car. Fosjoasmini electric scooters stand out from the competition and it can be the permanent buddies of kids. The suggested type in the following is exquisitely-designed Fosjoas V2. Nowadays, the kids can enjoy their childhood with Fosjoas V2 intelligent two wheel electric scooter. From the facet of parameter, its body size is 530*373*185mm, and its weight is only 11.5kg, yet with 14 inch wheel design. The 14 inch tire, which is more flat and contacts wider space with the ground has higher traffic adaptability and ensures the grade ability in the open air.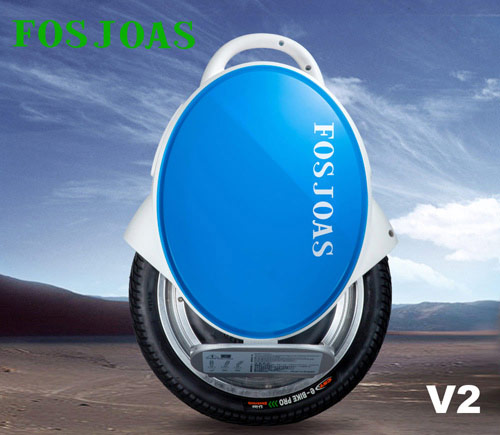 The common advantage of all Fosjoas is the easy and safe riding. For one thing, the self-balancing of them is realized by adopted aerospace attitude control theory, fuzzy software algorithm and gyroscope system. Then, kids can ride Fosjoas V2 freely as long as they can stand on the pedals stably. For another, the built-in intelligent system in V2 mini electric scooter can not only guarantee the dynamic equilibrium in riding, but also gives security warning. When the body roll angle exceeds the safety value, it will automatically stop running the motor to prevent the damage caused by the high-speed rotation of the motor; in addition, when the speed exceeds a certain value, it will also issue a warning to prevent rider's safety to the most.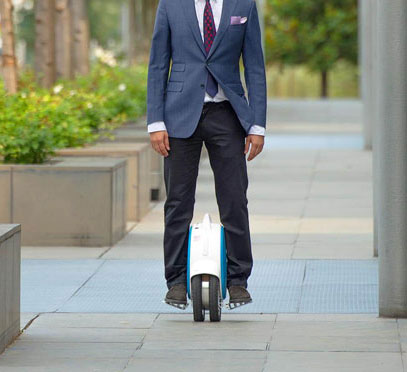 Also, the appearance of Fosjoas V2 twin-wheeled electric scooter is attractive. Both the exterior appearance and the internal performances have been improved largely. Small-size Fosjoas V2 even can be ridden in the house.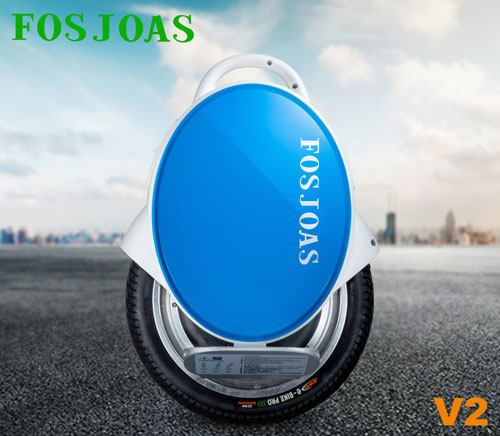 What is more, riding it every day is helpful to make kids have quicker response to different emergencies. Their bodies will be more flexible. Some parents respond that riding Fosjoas V2 often can correct kids' humpback. All in all, Fosjoas V2 self-balancing electric scooteris really an excellent partner of kids.
Media Contact
Company Name: Moben Intl (England) Co., Limited
Contact Person: Jason
Email: moben@fosjoas.com
Phone: +86-755-83777600
City: London
Country: United Kingdom
Website: http://www.fosjoas.com/