Drew's work in a dinosaur museum makes him very tired. One day, he saw an advertisement about self-balancing scooters occasionally. He was so interested in the new model that he came to a sports store and bought a Fosjoas V5 self-balancing electric scooter.
Many people have been interested in dinosaurs. The visitors of the dinosaur museum became more and more. Drew has worked in a dinosaur museum for almost 3 years. His primary work is to guide visitors to visit the museum. His work always made him exhausted. After he owned a Fosjoas V5 intelligent power scooter, he can ride it to work. His job has become easier and more interesting.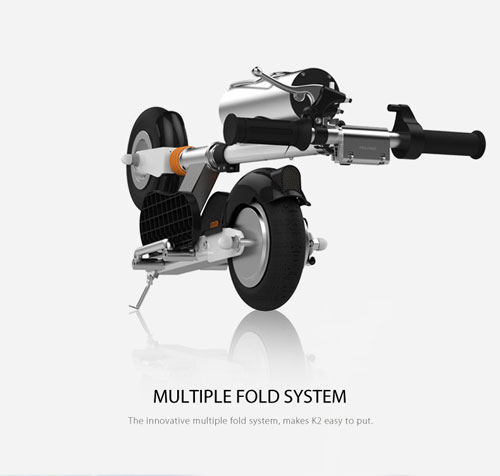 Why Drew chose a V5, rather than unicycles or two-wheeled scooters? Fosjoas V5 can not only reduce staff workload, but also attract more visitors. Fosjoas industrial designers applied the ground- breaking twin-structure and customized flat tires to V5 self-balancing electric scooter. To match its large size tire, the body is also flat and wide which looks very cool. The new structure and flat tires make Fosjoas V5 firmer. What's more, it uses the magnetic suspension motor, which provides a quiet and pleasant journey to riders. No one is willing to make noise while riding, which not only disturbs passers-by, but also affects our own health.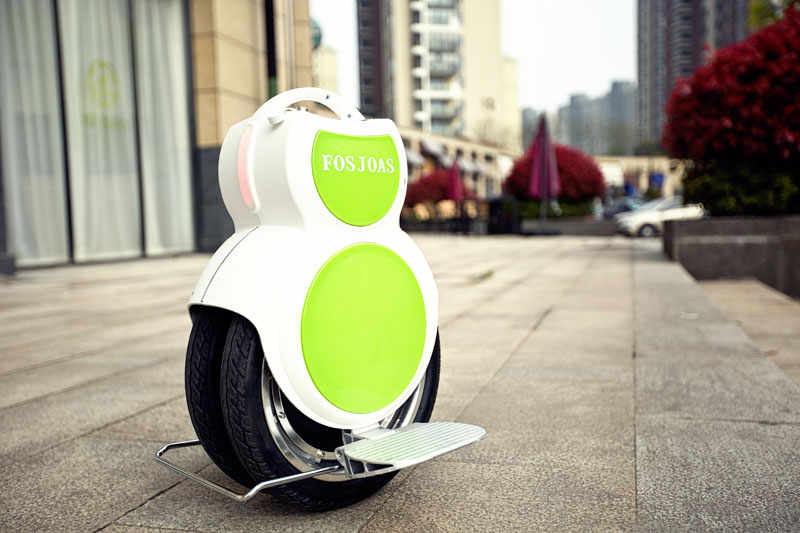 V5 twin-wheeled electric scooter can be cycle charged numerous times with 3.8 times longer battery life compared with other ordinary lithium battery. Owing to the new designs, the contact area between wheels and the ground is wider. That is easier for freshmen to learn ridingV5. Because of safer cycling experiences and ease of learning, Drew bought a Fosjoas V5. In fact, it only took Drew 10 minutes to learn. During the working time, Drew is riding it while showing tourists the museum. Since he can completely control the electric scooters by twisting his body, his hands still can demonstrate some projects for visitors.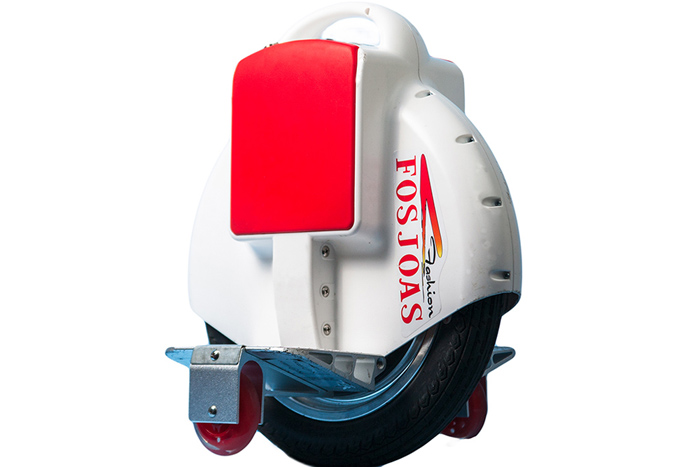 Now, the leaders of the museum have decided to buy more Fosjoaselectric scooters for the employees and visitors, as Fosjoas has many models at choice, like the K2 folding two wheel electric scooter, V6 one wheel scooter and U1 saddle-equipped scooter and so on.
Media Contact
Company Name: Moben Intl (England) Co., Limited
Contact Person: Jason
Email: moben@fosjoas.com
Phone: +86-755-83777600
City: London
Country: United Kingdom
Website: http://www.fosjoas.com/