Atlanta Eco Cleaners are offering discounted cleaning services to residents of Atlanta after the remnants of Hurricane Irma.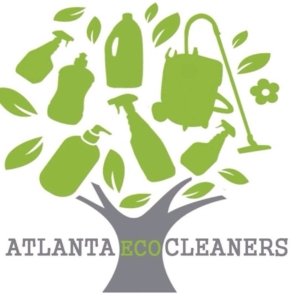 Hurricane Irma is all but passed and has left a lot of clean up in its wake. For Atlanta residents too, there was a lot of wind and rain damage that needs cleaning attention.
Even though Irma was downgraded to a tropical storm by the time it hit Atlanta the constant rain and wind has caused a mess for Atlanta residents to clean up. Not only outside the home is there a mess, but on rainy days that mud and moisture gets carried inside too.
Atlanta Eco Cleaners owner, Amanda Howe wants to be able to help get things back in order by offering their, "Savings for a rainy day" discount. Anyone who calls within the next week and uses the code "Irma" will get a 20% discount on all services. That goes for regular customers too.
Howe said, "Our heart goes out to all the people in South Florida who got it bad. We wish we could take our crews down there and help with the clean up. The fact is though, that there is a lot of clean up in Atlanta too. Whenever there are days like this with constant rain it inevitably gets tracked back into the house of business property. There is generally a huge need for a quick clean to get things back to normal after rainy days. That is why we are offering a 20% discount to all who book an appointment up the next week through September 17th."
Atlanta Eco Cleaners is one of the top cleaning companies in Atlanta for both residential and commercial cleaning. They have been in business for the past 6 years and have positioned themselves as the luxury cleaner in Atlanta having been featured in the national media and serving many of the high end clients in and around Atlanta.
It won't be long until it is hot again in Atlanta. In fact, this weekend looks like it is going to be beautiful. Make sure you are outside and enjoying the weather after being camped in for 2 days. Let the professionals do the cleaning and use the Savings For a Rainy Day code "Irma" to get your discounted cleaning service.
For more information about Atlanta Eco Cleaners, visit:
Atlanta Eco Cleaners
260 Peachtree St NW #2200,
Atlanta, GA 30303
(404) 793-7550
Media Contact
Company Name: ACE Marketing
Contact Person: Dennis L McClure
Email: neil@theauthorotyarchitect.com
Phone: 4044281399
Country: United States
Website: http://TheAuthorityArchitect.com