Local Business Mavericks featuring Dr. Jose Cross hits #1 on the Amazon.com Best Sellers List.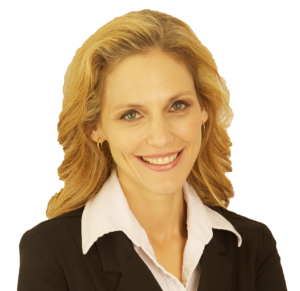 The Midwest's top Business Productivity & Profitability Expert, Dr. Jose Cross, hit #1 on Amazon.com Best Seller Lists for the recent release of Local Business Mavericks. Her book also reached #2 in the Business & Money category for the Kindle Store.
Local Business Mavericks is a compilation of one-on-one conversations with some of the top entrepreneurs in their industry designed to share their strategies to overcome the toughest obstacles standing in the way of their customers' success.
Cross's insight into business growth acceleration is based on years of experience and is right on target.
She states, "Many clients that I've worked with were just like these business owners, frustrated, overwhelmed and constantly spinning their wheels with so many things to do, trying to meet existing customer demands, trying to pay the bills and still having to keep the business going by trying to find new business opportunities each month. Many tell me they kept thinking of just "throwing in the towel", giving up, and getting a job. It is very hard, if you don't have a systemized way of attracting new clients to your business. There is a way out of this never-ending uphill battle, and it begins with the realization that they're in need of a better way to get more clients, more consistently every day. If they are looking for a better way, then this strategy that will help them to avoid the pitfalls."
Cross has made headlines quite a bit recently, most notably for helping business owners get the attention they need from their ideal clients, build instant credibility, gain their trust, get higher paying clients and win more business..
It's most likely for this reason that many people nationwide consider her the most real and relevant Business Productivity and Profitability Expert in tune with the marketplace today.
Dr. Jose Cross is an author, mentor, consultant and speaker on what it takes to cultivate authentic client connections that result in tremendous business growth and success, operating throughout the US, Europe and Africa, based in Dallas, Texas. She is passionate about empowering business owners and sales people to have Power and Influence and have the freedom to design the life that they really want and enjoy success in every area of their lives. And most of all, to have fun!
To learn more about Jose Cross visit: http://www.DrJoseCross.com
Local Business Mavericks is available in Paperback and on Kindle at http://www.amazon.com
Media Contact
Contact Person: Stacy Tigh
Email: stacytigh@gmail.com
Phone: 6195407960
Country: United States
Website: https://www.linkedin.com/in/stacy-tigh-67314797/