Local Business Mavericks featuring Charles Clement hits #1 on the Amazon.com Free Enterprise Best Sellers List.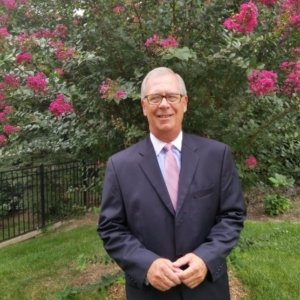 Managing Director of Noble Manhattan Coaching Americas, Charles Clement, hit #1 on the Amazon.com Category Best Sellers List on September 7, 2017, for the release of Local Business Mavericks. The book also ranked No. 1 in the Free Enterprise category in Canada.
Local Business Mavericks Volume 15, is a compilation of 1on1 conversations with some of the top entrepreneurs in their industry. Each contributing author reveals their strategies for helping overcome the toughest obstacles standing in the way of their customer's success.
Charles states, "Coaching methodologies are proven to enhance employee performance, manager/peer relationships, and with time, positive cultural organizational change. The business of coaching is a rich opportunity to enrich the lives of individuals and executives to navigate a "way through" the personal and business obstacles impeding their progress. Achieving the credentials of "COACH," is worthy of the investment of time, energy and money, because you are on the cusp of helping change lives."
After discovering a unique program in the UK, Chuck Clement decided that it was time to put on his entrepreneurial hat and build his company, Noble Manhattan Coaching Americas (NMCA). This company offers a mix of workshops, trainings, certifications and programs for those who are looking to become a certified coach or further their existing coaching career.
To learn more about Charles Clement visit www.NM-Americas.co
Local Business Mavericks Volume 15 is available on Amazon.com Kindle at http://www.amazon.com
Media Contact
Company Name: Incite Media
Contact Person: Alicia Dibrell
Email: awilliams@inciteauthority.com
Phone: 7022027939
Country: United States
Website: http://inciteauthority.com