Onebot Cobike, the shared electric bicycle, has been put into several tourist spots in China.
In order to solve the problem of traffic jar, many shared bikes came into market this year and now it's the show time of electric bikes in Shenzhen,China. Onebot Cobike is one of the most special one among the electric bikes in shared field.
In China, the shared electric bikes were not permitted to go on roads by the government at first and it took some time to be legal.
On August 3,2016, the Ministry of Transport, the Central Propaganda Department, the central network letter and other 10 ministries jointly issued the "encourage and regulate the development of Internet rental bike guidance" ,in which file they clearly pointed out"The development of Internet rental electric bicycles are not encouraged."
However, an exciting news came.
During the two sessions of this year, the Central Committee of the Communist Party of China (CPC) proposed the proposal of "Promoting the Green Tour of Motor Trolley", in order to incorporate urban traffic or shared field.
In the Proposal, hybrid electric bikes are encouraged. After almost a half of a year, On August 2,2017, the Ministry of Transport replied: encourage city government to guide enterprises to run electric bicycles that are in accordance with national standards.
After that, Onebot team quickly thought about the project of shared electric bike. And after several months, the Cobike ebike was produced.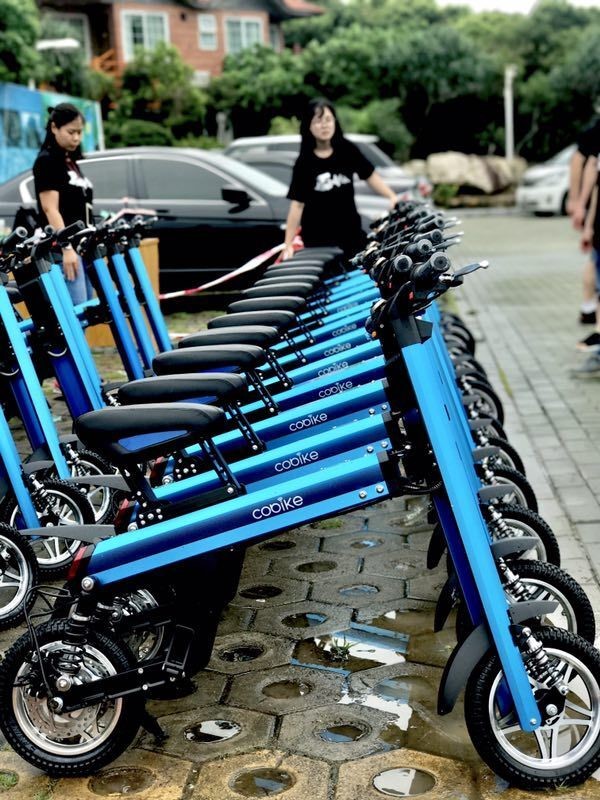 Onebot Cobike is one of the most potential one among shared electric bikes. It is equipped with the best lithium-ion battery, Panasonic battery. And has both front brake and back brake. It is very comfortable and safe.
Now Onebot Cobike has been put into the tourist market and High Tech Park, such as Luzui Villa and Nanshan High Tech Park in Shenzhen, China.
Welcome to try Onebot Cobike in Shenzhen, China. If not possible, you can buy one unit Onebot folding electric bicycle to try.
Media Contact
Company Name: Shenzhen Concepts Wit Technology Co., Ltd.
Contact Person: April Dai (Skype: Onebot April)
Email: april@onebotbike.com
Phone: + 86 136-3270-6144
Country: China
Website: http://www.onebotbike.com