10trumps.com, an online review portal that publishes expert reviews of various sorts of electronic appliances, recently reviewed the top ten laser engraving machines 2018.
10trumps.com, an e-review portal that helps uninformed ye prospective buyers take the right decision when it comes to buying electronic appliances, recently reviewed the top ten laser engraving machines that have been scoring high in terms of total sales and popularity at this moment. The reviewer said that each laser engraving machine they have reviewed have been tested in-house, so that they could appraise the actual product performance vis-à-vis the performance of the competitor products.

The reviewers said that they reviewed the engraving machines on three basic parameters – engraving area, accuracy and power consumption. Andy Cullen, a student of mechanical, manufacturing and aeronautical engineering who represented the review team, told the press that they have categorized the products on the basis of usability too, which means some products have been categorized as fit for beginners, while some other products have been broadly classified as suitable for advanced users.
Apart from laser engraving machines, the reviewers have also studied in-depth other types of machines that are used by home users as well as commercial users, including the likes of dash cameras, bread makers, rowing machines, ice cream makers, home and industrial sewing machines and so on. However, the reviewers told the press that the engraving machines are the featured products on their review portal at this moment as some of the engraving machines have been released only recently.
The CEO and co-founder of 10trumps.com said, "We have always aimed to feed our subscribers with latest data and updates from the market. Our reviewers have checked and appraised all the latest models from the top brands such as KKS Laser, Makeblock LaserBot, Triumph TR-F20MS and Meterk Mini that are deemed fit for different sets of users and we believe the information will be helpful for both new and old users".
"We hope that the uninformed buyers would be able to use our recommendations wisely and buy the best products according to their budget and requirements. We will review many more laser engraving machines in the future, but at this moment, these are the top products on our list", he added.
About the Company
10trumps.com is a product review portal.
To know more, visit http://10trumps.com/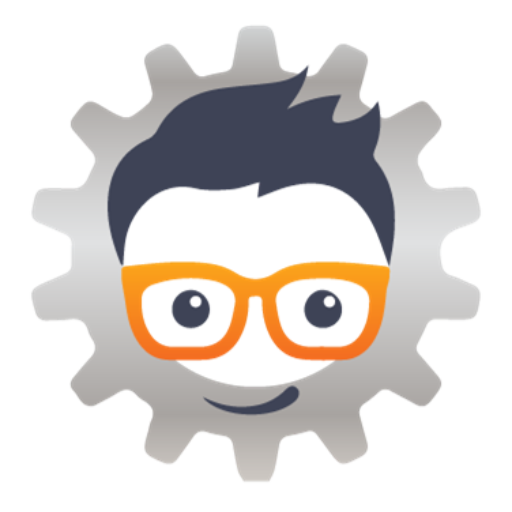 Media Contact
Company Name: 10Trumps Inc.
Contact Person: Media Relations
Email: contact@10trumps.com
Country: United States
Website: http://10trumps.com/