Experience and Compassion Pave Pathway for Addiction
Getting help has been made simple and painless by the skilful team at Inspire Change Wellness Addiction Treatment Center for Men. From Operations Manager Louis Grant, an addiction counsellor with more than 14 years of experience working with proven methods such as Cognitive Behavioural Therapy and Mindfulness, and expanding down through the counsellors, yoga instructors, and even cooks, Inspire Change Wellness Center is dedicated to the idea that the support doesn't end when the program does.
Inspire Change Wellness Center employs half a dozen highly skilled counsellors who have been educated in a variety of techniques to assist with helping Canadians overcome their addictions and return to productive lives. No one has more experience on the team then Darien Thira, a Ph.D. registered psychologist who now works as a consultant and program developer for Inspire Change Wellness. Alongside him is Mike Mathers, Inspire's clinical director who has received an M.Sc in Philosophy of Mental Disorder as well as an M.A. in Counselling Psychology.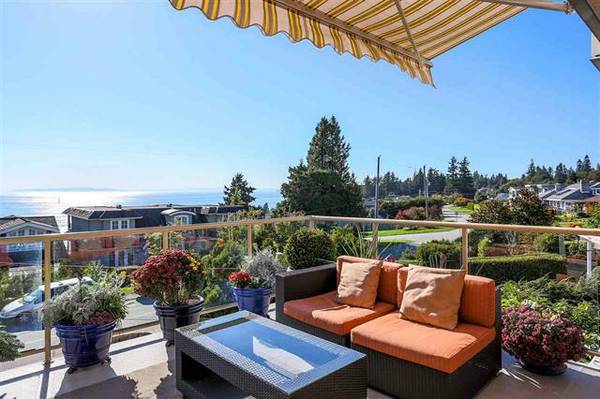 Working directly with patients – and with patience – is Inspire's Clinical and Addiction Counsellors. Jyoti Gill specializes in providing counselling to couple, families, and children. She makes use of Cognitive Behavioural Therapy, Emotion-Focused Therapy, and Existential Therapy among others. She also graduated from Alder University with an M.A. in Counselling Psychology. Jeffrey Hayward knows exactly what the men who come to him seeking help need as he fought his own battles with addiction to become a Canadian Certified Addiction Counsellor. His goal is to help his patients return to a stable and productive life while supporting long-term mental wellness and prevent future relapses. Finally, Jeff Norrell, also a Canadian Certified Addiction Counsellor with 8 years of experience and hundreds of former patients that he has helped along the long and difficult path to recovery.
Also available to help with recovery are Yogini Stefanie and Head Chef Fillip Gorecki. Stefanie struggled with addiction in her past and was able to overcome it with the help of yoga which she has been teaching since 2009. Certified in Bikram Yoga and with a 200-hour certification from Yoga Alliance, she is specially trained to work with children and those in trauma-sensitive situations. Fillip loves to fill bellies with nutritious meals that meet individual dietary requirements while still being delicious. His firm belief in friendship and positivity along with a winning smile helped to propel along his path from working at premier restaurants throughout Vancouver to his true calling at Inspire. Regardless of which path is needed to overcome an individual's addiction, help is always available at Inspire Change Wellness Center.
About the Company:

Inspire Change Wellness Addiction Treatment Center for Men is trained to handle a variety of addiction needs such as heroin, alcohol, and prescription drugs and has striven to build a team of reputable, caring, and highly educated individuals that seek to offer individually designed treatment plans and holistic (syn) treatment options.
Media Contact
Company Name: Inspire Change Wellness For Addiction Treatment
Contact Person: Louis Grant
Email: Send Email
Phone: (888) 277-2145
Address:15216 North Bluff Road Suite # 509 White Rock Vancouver
City: Vancouver
State: British Columbia V4B 0A7
Country: Canada
Website: https://addictionhealingcentre.ca/about-us/