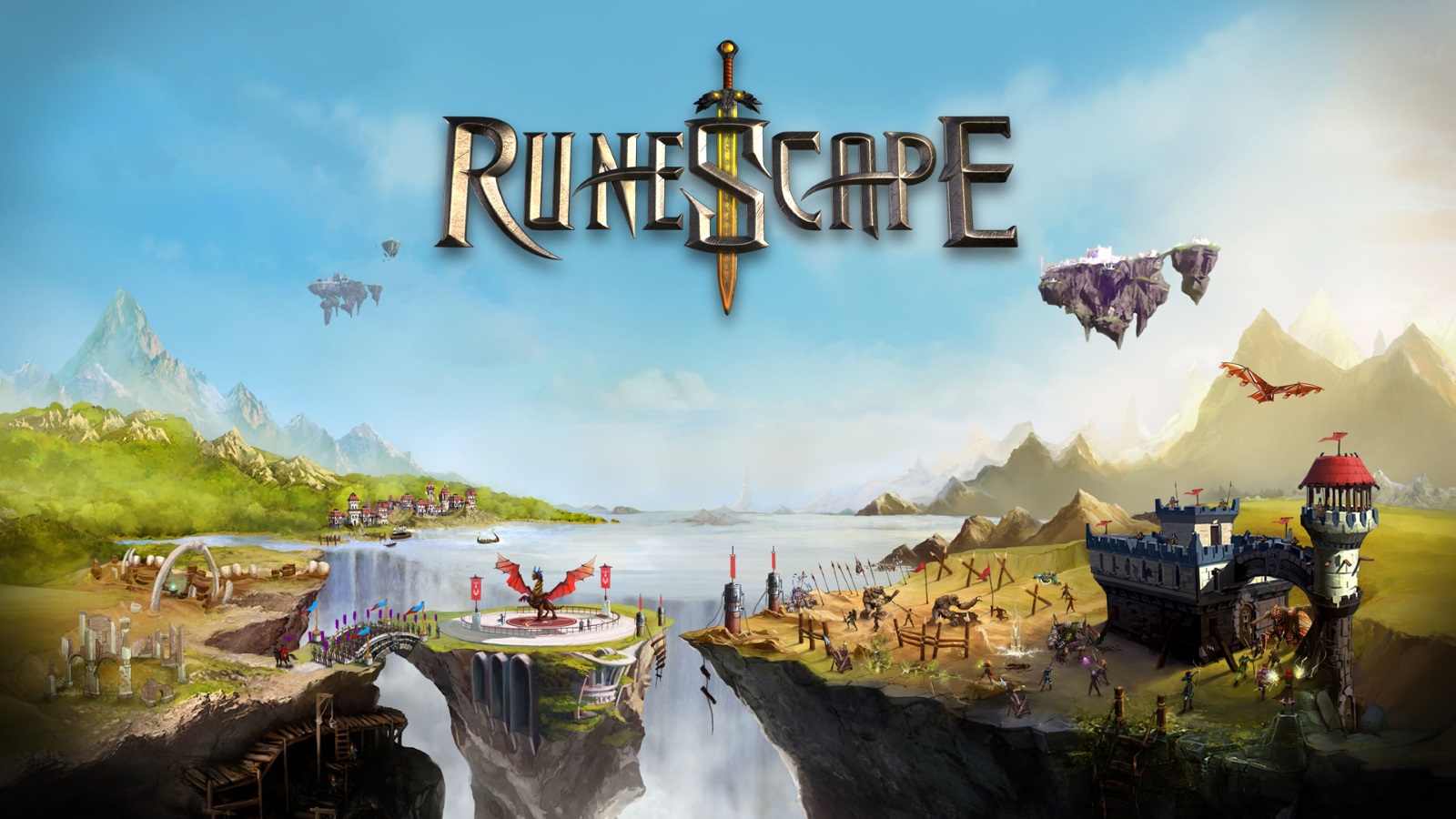 RuneScape has been receiving tons of complaints from piles of legitimate players through social media and official forums regarding stolen properties and accounts' hijacking on and off for years. Yet still, the game is in defense of its outdated deficient security system and invariably avoids a thorough review of it despite an endless stream of properties' theft incidents. However, things might have turned around a little as Jagex recently made a commitment to issuing an overhaul to the security system as well as customer support in RuneScape.
For many players who had suffered from hijacking and scamming in RuneScape once, it's really late for the game finally making up its own mind to mend the holes in the fold as the damages are done and irretrievable. It might seem less of a wild goose chase if trying to stress this overhaul in a big picture. More accounts and players' private properties in RuneScape will be saved from covetous and cunning outlaws, only if, of course, a better version of the security system could prevail.
Let's focus on the hijackers' issue first, after all, it's the top priority for establishing a much more advanced security system in the game. Some person might reckon that for any kind of hijacking in these days, it would take lots of work and time to get through all layers of security measures like Bank PIN, Authenticator, SMS alerts and so on and finally get hands of the victims' accounts. On the contrary, the truth is more horrifying and dreadful than you can even imagine after view this hacking operation video on Youtube.
Luckily, What happened to that guy in the video probably will never be duplicated to any RuneScape players, because, let's face it, when is the last time you encounter with a keen friendly customer services rep in the game the same as the one in the video?
Anyway, the point is the evolving technologies enable the hijackers to manipulate accounts, transform properties even faster and smoother than it was in the old days. Nowadays, a hacker only needs a few minutes to sweep away anything from one RuneScape 10-year-old main account, including OSRS Gold, Costumes, mounts, and so on. And I don't intend to make you meet your troubles halfway, but even with new mobile platform and your new mobile account with hundreds of RuneScape Gold stacked up in, they're in jeopardy all the time. And the worst part of being a victim is not only will the years of investments in the game be in vain, but you are also going to be blacklisted by the game if, by any chance, hackers exploit your stolen accounts for money laundering and other illicit activities.
Right now RuneScape is placed in an awkward position due to this kind of circumstance. The current security system is laggy and problematic that only serves a degree of "inconvenience" to hackers and cheaters, on the other hand, puts millions of legitimate accounts in danger. Jagex fully comprehends what's ahead of them and how many sacrifices they have to put into just to bridge the gap, however, that is the only way to regain the trust and belief of the game from players and avoid the inevitable slippery slope if they quit.
Media Contact
Company Name: MMOAH
Contact Person: Tom Hamilton
Email: Send Email
Phone: (+1)-315-636-5275
City: Washington, DC
Country: United States
Website: https://www.mmoah.com/