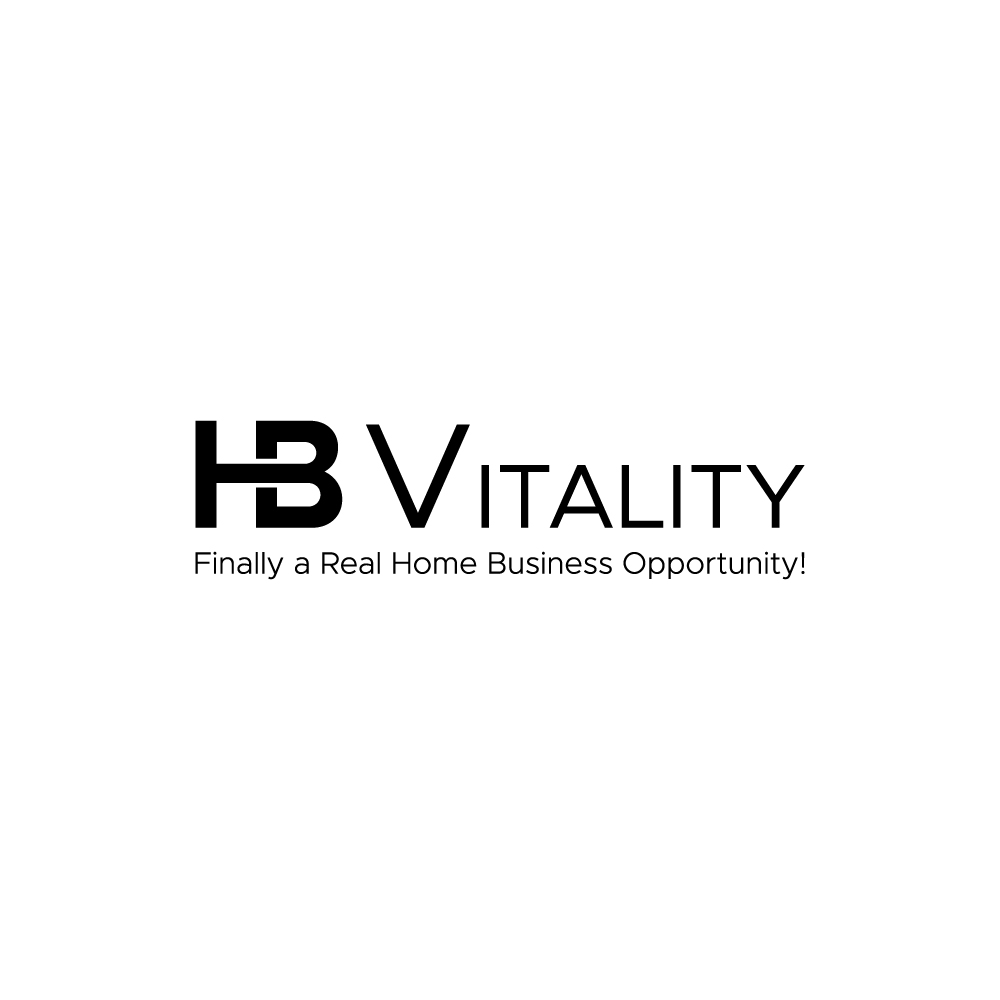 Leading network marketing company, HB Vitality, creating more life changing home business opportunities with a plethora of organic health products
The HB Vitality Team has been in the network marketing industry for more than two decades, nowhelping to build HB Naturals business and creating more opportunities to make money from the comfort of the home. The primary goal of HB Vitality is to help other businesses grow.
The network marketing industry has continued to grow over the years with more companies and individuals coming into the industry for different reasons. Statistics have shown that someone somewhere starts a home-based business that is based on network marketing principles every 10 seconds. Studies have also revealed that more than 38 million people work at least part-time out of their home using industry-based skills every day. These stats have been backed by the fact that networking marketing businesses that are based out of a home have an 80% greater chance of success than other traditional small businesses. Therefore, it is not surprising that the industry has witnessed tremendous growth in recent times.
HB Vitality is however making network marketing even more rewarding healthwise and financially. In the past 6 years, HB Naturals has demonstrated authenticity and transparency via HB Naturals and wide range of products offered to consumers. With a team of highly experienced and well-trained consultants and a "volunteer workforce," HB Naturals has grown to become a trusted name in the world of natural health products.
HB Vitality also has a unique network marketing system via HB Vitality Rotator System that allows members to build their team all day every day, while helping them get started with a $25 gift certificate for their first product purchase.
The products offered by HB Naturals include MIND, BODY, and SOUL, which are the core products. The company also offers weightloss products such as VITALITEA, SLIMMER, as well as NOURISH and SESSO DOLCE, which are complementary products. Each product is made with 100% natural ingredients
HB Vitality has become the toast of enthusiasts of individuals that want to achieve their financial goals without giving up their freedom through network marketing. Consequently, the brand has continued to receive accolades from different quarters. "I am so glad I finally found a company like HB Vitality that will help me really build my HB Naturals business the rotator ROCKS!" said Amy Pattersom, a Home Business Owner.
More information about HB Vitality and the unique financial and health solutions offered can be found on their website.
About HB Vitality
HB Vitality was founded by Daniel Jay with the primary goal of helping more people grow their businesses as a network marketer. The company focuses on building HB Naturals consultants providing premium quality natural health products and subsequently building a team of successful network marketers.
Media Contact
Company Name: HB Vitality
Contact Person: Daniel Jay
Email: Send Email
Phone: +1 810-689-4303
Country: United States
Website: https://hbvitality.com