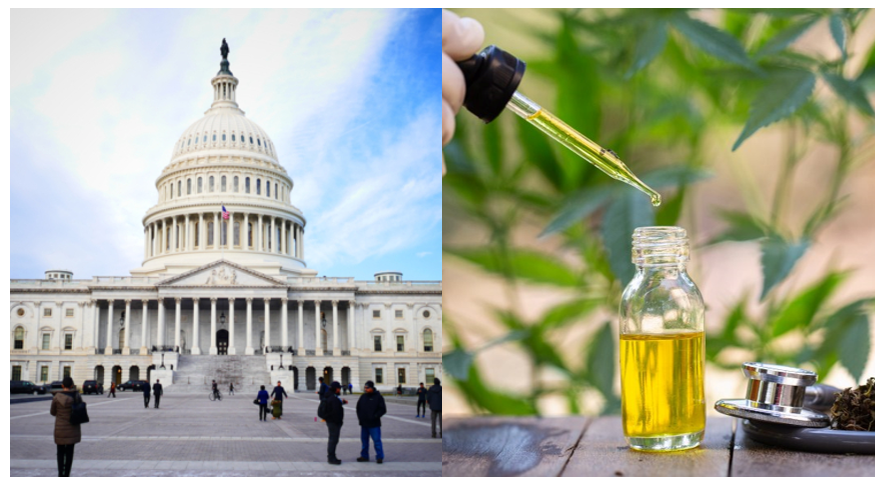 One of the most important factors for understanding the future course of the CBD Wellness space is legislative. While this is not obviously the case, given that hemp-derived CBD is legal in all 50 states, there is plenty of research floating around that paints another picture. For most consumers, CBD is intimately related to cannabis, and cannabis remains a stigmatized concept.
However, far from being a problem for companies involved in CBD, this is a catalyst in waiting – the fact that mainstream CBD adoption is still constrained by longstanding resistance to cannabis simply means that there is an opportunity ahead defined by the process of gradually chipping away at that stigma.
For companies like International Spirits and Wellness Holdings (OTCMKTS: ISBG), a top-tier brand incubator in the Global Wine & Spirits and CBD-Infused Products marketplace, this is a particularly important factor: ISBG is one of a number of companies now competing aggressively for leadership status in the rapidly growing CBD-based products industry.
The Regulatory Role
Public perception is often shaped by official designations for most mainstream consumers. For CBD, it's reasonable to believe that this factor plays a disproportionate role because, even though CBD is legal in all 50 states, we find that states where cannabis is legal account for a disproportionate percentage of the CBD market as well.
The message should be clear: when legislators move toward freeing up the legal market for the cannabis plant in certain jurisdictions, sales of CBD products tend to get a boost in those areas.
That's why we are particularly interested in the recent move by Senators Dianne Feinstein (D-Calif.), Chuck Grassley (R-Iowa), and Brian Schatz (D-Hawaii) and their submission of the new Senate bill, "The Cannabidiol and Marijuana Research Expansion Act", which was announced on Friday, June 28, 2019.
The bill is aimed at encouraging scientific and medical research on marijuana and CBD. It was co-sponsored by a bipartisan group of six U.S. senators, so it has broad support across the political spectrum. And, perhaps more importantly, it has already been endorsed by the American Medical Association. In other words, it would appear that the Federal government in the US is starting to soften up on the cannabis plant, suggesting that we may be seeing the early stages of the next major catalyst for the CBD market.
If mainstream consumer attitudes come around on CBD on a nationwide basis in the US as a consequence of moves like this from the Senate, the rate of overall mainstream adoption of CBD-based products may dramatically increase.
Tying it Together
ISBG is a good example of a company that would stand to powerfully benefit from such a shift. The company has established a quickly growing Health and Wellness division that features a variety of currently available CBD-based products marketed under the P19 brand designation.
With skin creams, gummies, and concentrated liquid consumables already on the market, a company like ISBG could see a ramp in overall sales as a result of a drop in consumer resistance to CBD as a product additive. One reason to expect this is the endorsement by the AMA, as noted above.
This may also be a sign of things to come. After all, you don't normally see bipartisan support for a bill reducing governmental barricades around a federally illegal substance unless attitudes in Washington DC are changing more generally toward the substance.
Any way you slice it, the bill represents a powerful positive catalyst for ISBG and other stocks that have already invested in the CBD revolution.
Media Contact
Company Name: OTCMASSMEDIA
Contact Person: Santhiago Jimenez
Email: Send Email
Phone: 3059082543
Country: United States
Website: www.otcmassmedia.com