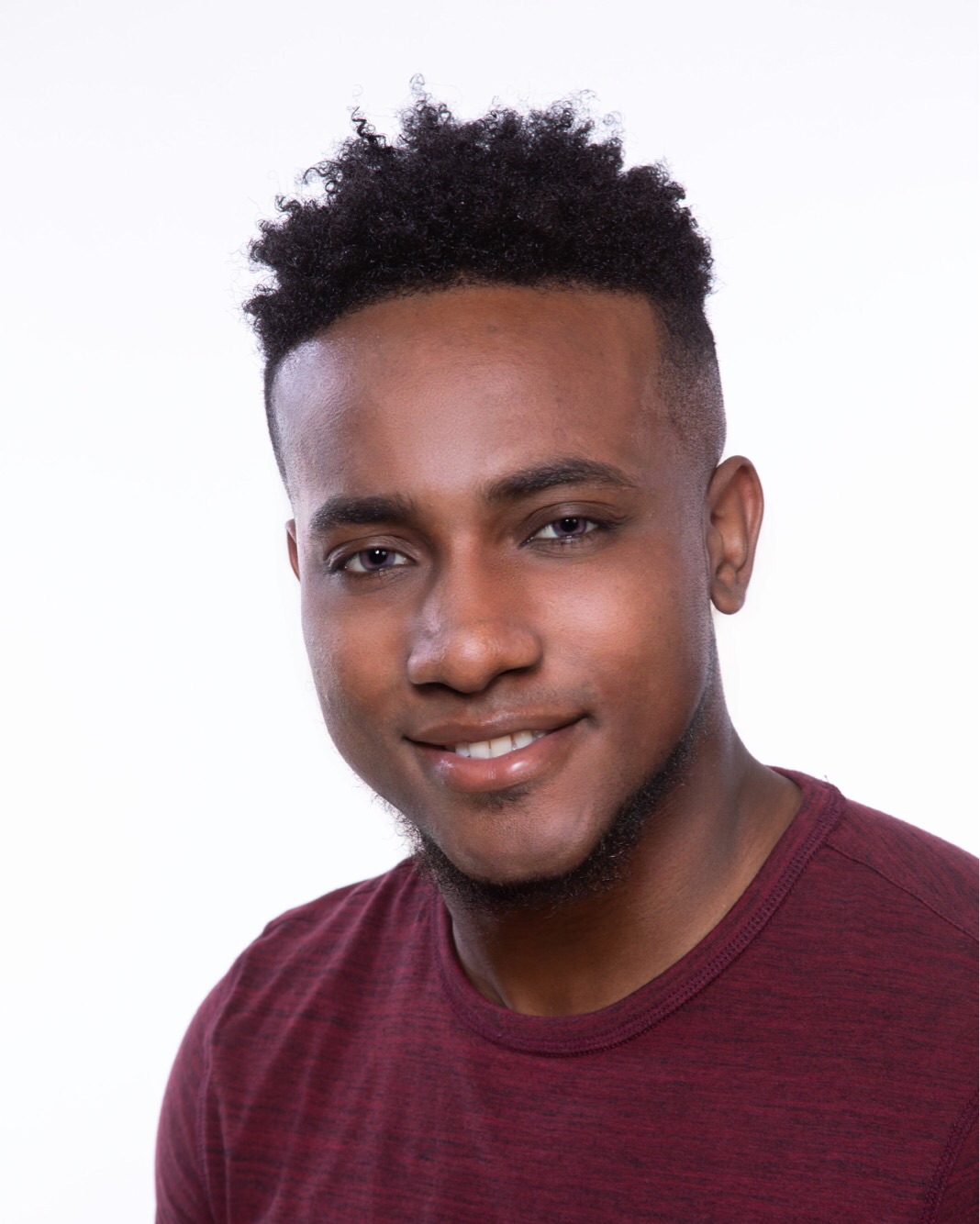 American Model, TV Personality, and Rapper, Torenzo Marquis Perry, continues to gain traction among different stakeholders in the entertainment industry
Torenzo Marquis Perry has received accolades from different quarters, including professionals and other such stakeholders in the entertainment industry and all walks of life thanks to his amazing talent and versatility. Torenzo has continued to dominate the industry, described by many as "Model, Television Personality, Rapper and Freelancer on the rise."
The multi-talented Torenzo started his modeling career at the age of 21, developing the interest after reading about how bad nutrition can affect the health and subsequently running small health experiments to understand the human body more. In only three months of a rigorous weight transformation process, Torenzo's weight dropped from 206.8lbs to 176.5lbs. Subsequently, Torenzo took the first step towards becoming a fitness model, booking his first modeling photoshoot with Art Solomon Photography. Over the years, Torenzo has gone on to appear at several gigs, with the first major one being the "Mental Cement" podcast with Candice Kelly.
As a musician, Torenzo ventured into making music by writing poetry and listening to meditation music as early as 10 years. After several performances at parties and small gatherings, Torenzo eventually took the bulls by the horns, recording his first Extended Play at Studio Live Records in Dothan, Alabama. This led to the release of his first EP "Passion" in April 2017. He has released other works, including "Love Life," a compilation mixtape dropped four months after the release of "Passion." The mixtape received attention from the A&R Factory out of London and "Thisis50," rapper "50cent's" website.
Torenzo, like most other people, has had his fair share of horrible experiences with the legal system, arrested in Panama City Beach, Florida on his birthday for Driving Under the Influence. He was consequently sentenced to complete community service and Alcohol Anonymous classes. His license was also suspended for six months but was relieved two months early for completing his assignments.
Before the fame, Torenzo Perry worked as a Commerce Personal Shopper at Walmart (2019) Dothan, AL., Warehouse Lead Manager at Next Level Apparel (2017 – 2018) Ashford, AL., and a Car Detailer for Mercedes-Benz & Hyundai (2015 – 2017).
Torenzo has been able to reach amazing milestones in his relatively few years of being in the industry, creating "PushUFitness," hosting verified influencer campaign session with Convoz co-owned by Chamillionaire, and working with Milisiri Sunglasses. He is also the Executive Producer of a short film titled "HISTORY MATTERS."
More information about Torenzo Perry and his works can be found on his website. Torenzo is also available across several social media platforms including Facebook, Twitter, YouTube, and Instagram.
About Torenzo Marquis Perry
Torenzo Marquis Perry is an African American from Dothan, Alabama. Born to Rachel Walker, a healthcare manager, and Lewis Perry, the passionate entertainer has continued to pursue his dream of becoming a force to reckon as an entertainer and model.
Media Contact
Company Name: Torenzo Perry (Self-Brand)
Contact Person: Torenzo Perry
Email: Send Email
Phone: (334) 648-2928
Country: United States
Website: http://torenzoperry.pb.photography/