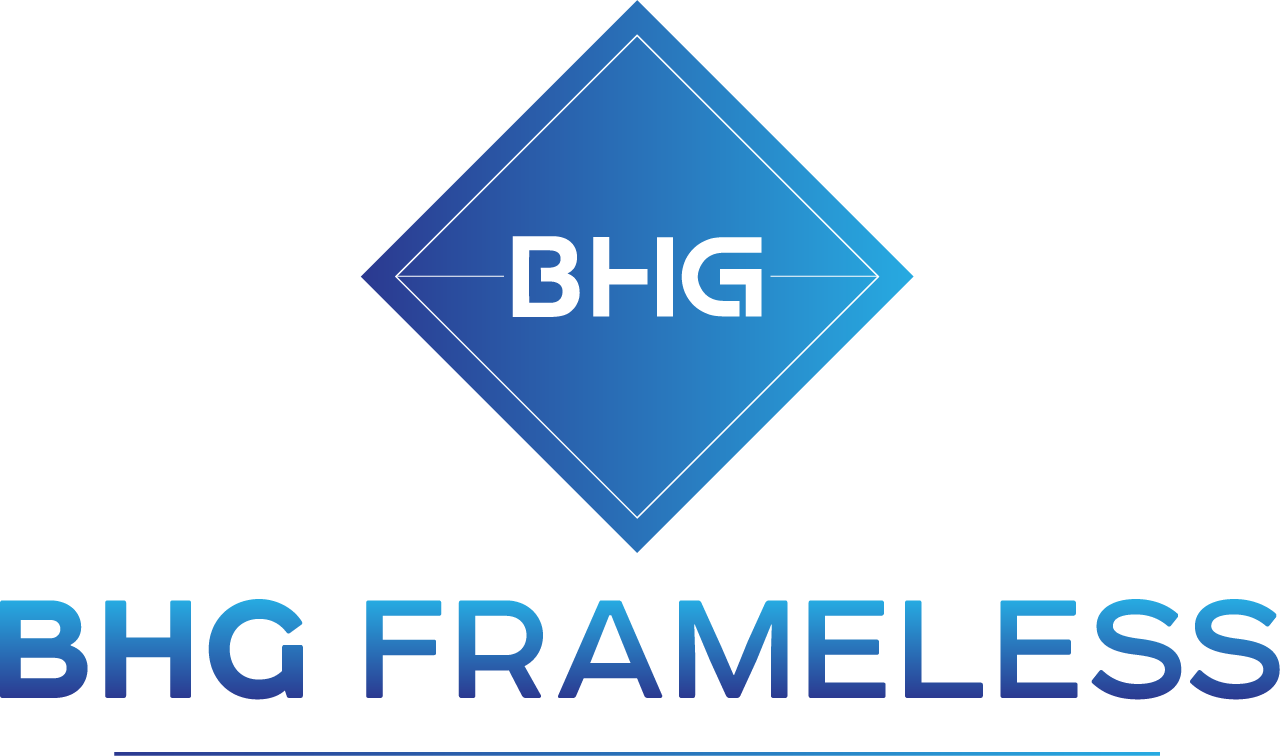 Commercial property owners now have BHG Storefront Glass to handle all glass repair/installation needs in the Denver Lakewood area. With over 10 years of experience in the industry, BHG Storefront Glass prides itself on exceptional customer service. When commercial property owners work with BHG Storefront Glass, their experts do a great job and leave customers completely satisfied with the results. The major aim at BHG Storefront Glass is to provide the best products to their customers with satisfaction being the top priority.
Being one of the leading suppliers of high-quality glass products in the Denver area is a result of BHG Storefront Glass having extensive knowledge in the industry with the skill to offer advice and support regardless of the size of a project. Offering a wide range of services, BHG Storefront Glass can provide the expertise for repairing or installing a glass window or glass door in your commercial building. Along with storefront glass, other services include broken glass repair, glass shelves and mirrors, frameless glass installation commercial glass repair, glass replacement services, glass tabletop repair and replacement, storefront windows, and storefront doors.
If there is broken glass in your commercial building, BHG Storefront Glass is the top company to help solve the problem. With the most competitive pricing in the industry, the commercial owner can be assured of getting great service at an affordable price. Business owners will want to talk with the broken glass repair experts at BHG Storefront Glass when they notice broken glass or glass with scratches, shards or stubborn marks on glass tables, windows or doors. The goal at BHG Storefront Glass is to allow commercial property owners to have access to professional, reliable and affordable broken glass repair solutions.
Their Reputation Tells the Story
Review the referrals of BHG Storefront Glass and call the office to speak with experts. With the extensive experience and skill set provided by the professional staff at BHG Storefront Glass, business owners will be glad they made the call.
For more information or inquiries about Commercial Installs with BHG Storefront Glass or to get in touch, log onto their website at:
Media Contact
Company Name: BHG Storefront Glass
Contact Person: Media Relations
Email: Send Email
Phone: 303-710-8658
Address:1600 Broadway Suite #1600B
City: Denver
State: CO 80202
Country: United States
Website: https://bhgstorefront.com/