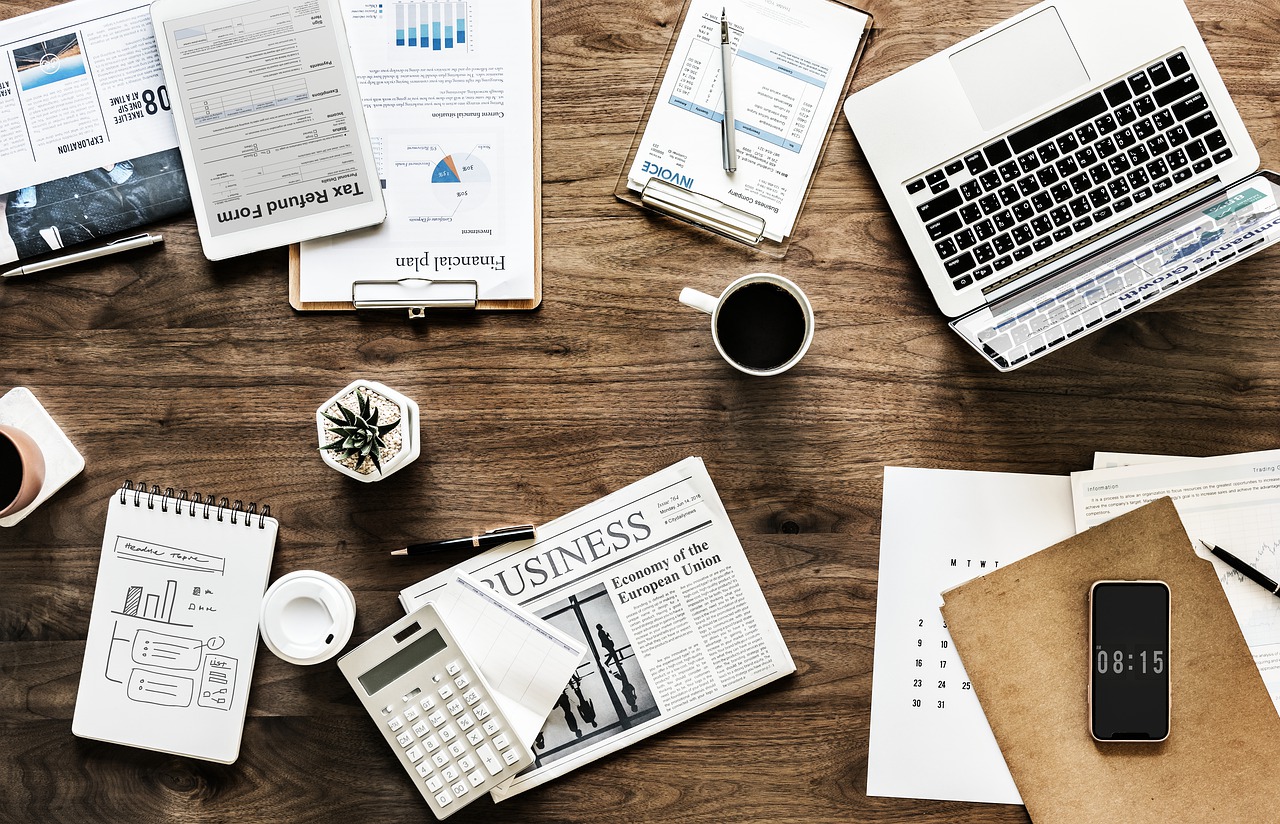 August 14, 2019 – Oswego, IL – Second City Advisors are now accepting applications from new clients seeking debt-consolidation services. Equipped with a brand-new, state-of-the-art website and countless financing tools, the company is offering favorable terms to individuals who are struggling with credit card debt.
Based in Oswego, Illinois, Second City Advisors specialize in credit card debt consolidation through lump-sum loans that carry a low annual interest rate. They provide customers who are paying different APRs on multiple credit cards with a single loan that combines all principal and interest payments into one. The company works with financial experts who consider each application on a case-by-case basis and look for the most favorable alternatives that will save money for their customers.
When filling out the application for debt consolidation, Second City Advisors' spokespeople remind everyone to take advantage of their advanced debt-reduction calculator. The software carries an algorithm that will analyze someone's remaining debt balance, present monthly payment, and annual interest rate. Based on those inputs, the calculator cross-references the current total interest that the debt carries with the total interest that Second City Advisors' experts can offer. Those who are satisfied with the difference, which represents potential savings upon approval, should consider applying through the company's website.
The firm also provides all interested parties with an up-to-date informative blog that contains posts explaining useful financial tips. New posts are created regularly and allow the readers to learn all the necessary basics of overcoming credit card debt.
The application process is customized to fit each person's needs. Those who need additional assistance can communicate with representatives that are ready to resolve any inquiries in a timely fashion and help them start saving money as soon as possible.
For additional updates, reach out to the Second City Advisors or visit the company's website: https://www.secondcityadvisors.com/
Media Contact
Company Name: Second City Advisors
Contact Person: Media Relations
Email: Send Email
Phone: 800-979-8256
Address:PO Box 696
City: Oswego
State: IL 60543
Country: United States
Website: https://www.secondcityadvisors.com/