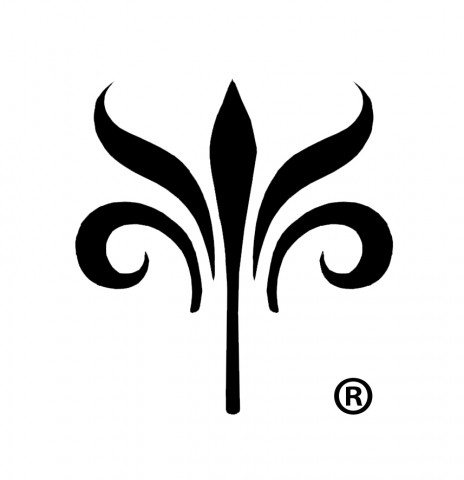 Alexander Hager is the co-founder of Visual Ambrosia, an ambient video production company that creates ambient videos that are displayed in lobbies, waiting rooms and on their Roku app "Visual Ambrosia." These videos are created by scanning 19th Century chromolithograph prints and are meant to increase memorability of advertisements, reduce perceived wait time, increase customer dwell time, create pause points, and dynamically decorate.
In this exclusive interview, Hager talks in detail about his unique company and how ambient video is the key a refreshed retail and customer experience.
Interviewer: Give us a brief about your background and entrepreneurial journey so far?
Alexander Hager: Hello, thank you for having me. I have always been interested in art and design. My interests are drawn from my experience creating documentaries on local history and learning at California Institute of the Arts.
My entrepreneurial and creative journey has lead me to work with university laboratories, nuclear waste storage facilities, Top 50 record labels, forgotten historical sites, insect breeders, and now antiquarian book collectors.
Interviewer: How did you get the idea to establish Visual Ambrosia?
Alexander Hager: Well the idea came from my Co-Founder Michael Nathan Harris. He took an interest in chromolithographs and began collecting books as an adult. One day after being presented a digital scan, Michael was dazzled. Years later he reached out to me asking what I thought about the project. Since then we have been creating videos and scanning dusty wonderful books since.
Interviewer: What are the products and services you are offering?
Alexander Hager: We offer our videos through our Roku app called "Visual Ambrosia." We also create custom video programs for businesses and waiting area digital signage displays.
Interviewer: How do ambient video programs impact potential customers and viewers?
Alexander Hager: Well these videos functionally provide neutral dynamic video content in spaces designed to welcome visitors or where a visitor is required to pause for an extended period of time. These pause points are an invitation to stop, linger, and be open to impressions of your retail offerings. If part of a customer's retail experience is waiting, then ambient videos can help reduce the perception of waiting. Furthermore, customers who encounter display screen advertising and infotainment while shopping have a much higher awareness and recall rates of brand messaging.
Interviewer: Where do you see digital signage in the next 15 years?
Alexander Hager: I see screens everywhere. Retail stores and private/public campuses will lean into interactive experiences with tactile digital displays and variable decoration. Tom Goodwin explained to an audience full of people at Digital Signage Expo that the cost of a high-quality movie poster-sized printed sheet of paper costs the same as a television screen the same size. And that screen could act as an infinite number of posters. I also think that audiences are taking a growing interest in ambient video or slow tv content. Lots of OTT hardware providers are incorporating ambient modes, in addition to seeing quite a few countries playing national syndicated ambient video.
Instagram: https://www.instagram.com/visualambrosia/
Media Contact
Company Name: Visual Ambrosia
Contact Person: Alexander Hager
Email: Send Email
Country: United States
Website: www.visualambrosia.com