PocketDrum aims provide you the most realistic drumming experience without a huge drum set. All you need to do is to pair PocketDrum drumsticks with your phone via Bluetooth, and enjoy your fidelity sound drumming experience with vibration feedback, 6ms latency and rhythm LED lights.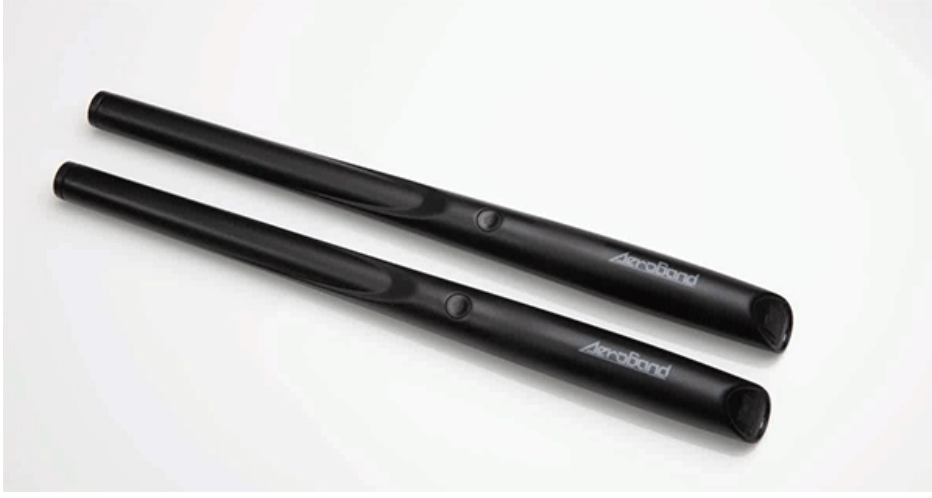 PocketDrum aims to offer you a completely in-person immersion drumming experience to feed your soul wherever you go without bothering others as well we being bothered by others. And all you need to do is to pair PocketDrum with your phone via Bluetooth. PocketDrum works perfectly with Apple GarageBand as well as its Aeroband App that you can download from Apple Store or Google Play Store.
There is so much fun you can explore here. Right now PocketDrum supports Crash Cymbal, Hihatclose, Bass Drum, Snare, and High Tom. And the intuitive Aeroband app right now has three basic modes — tutorial mode, free mode, and game mode for you to learn, practice, write and share your own music. And the Aeroband tech team will keep working on supporting more drums in a regular drum kit as well as developing more interesting and practical modes within its Aeroband App.
Concentrating on its PRACTICAL functionality, Aeroband tech team has collaborated with numerous professional musical experts to present their customers a high-fidelity and real drumming experience. It's unique vibration/sound interactive design allows you to get different volume and vibration feedback when you use different drumming force and drum on different type of drums. Its just like real drumming!
Also the PocketDrum has a dynamic LED light beam on the drumsticks that rhythms with the drumming while also changing as long as users hit the drums. This interactive musical experience simply reminds you of a live show that makes you completely immersed in this drumming experience.
Besides the LOW LATENCY is another key that promotes its user experience. While lots of people are worried about the high latency between the act and the sound played, PocketDrum presents you an extremely low 6ms latency, which is around 76.6% lower than other product in the market. With PocketDrum, you don't need to worry about the inconsistency of the drumming and sound feedback at all.
When building the model of this magic kit, make PocketDrum PORTABLE is also a key challenge for the Aeroband team at the first place. After months of hardware developing and communication with its supply chain, the weight is finally decreased to 100g per drumstick, which is as light as a typical 3.53 ounces bottle of spice powder. This gives you the opportunity to put PocketDrum easily into your bag and backpack and don't feel a thing! Bring PocketDrum and enjoy your music anywhere, anytime! And you can enjoy your own music simply by wearing a headphone that connecting to your phone, PocketDrum will surely provide you great NOISELESS drumming experience.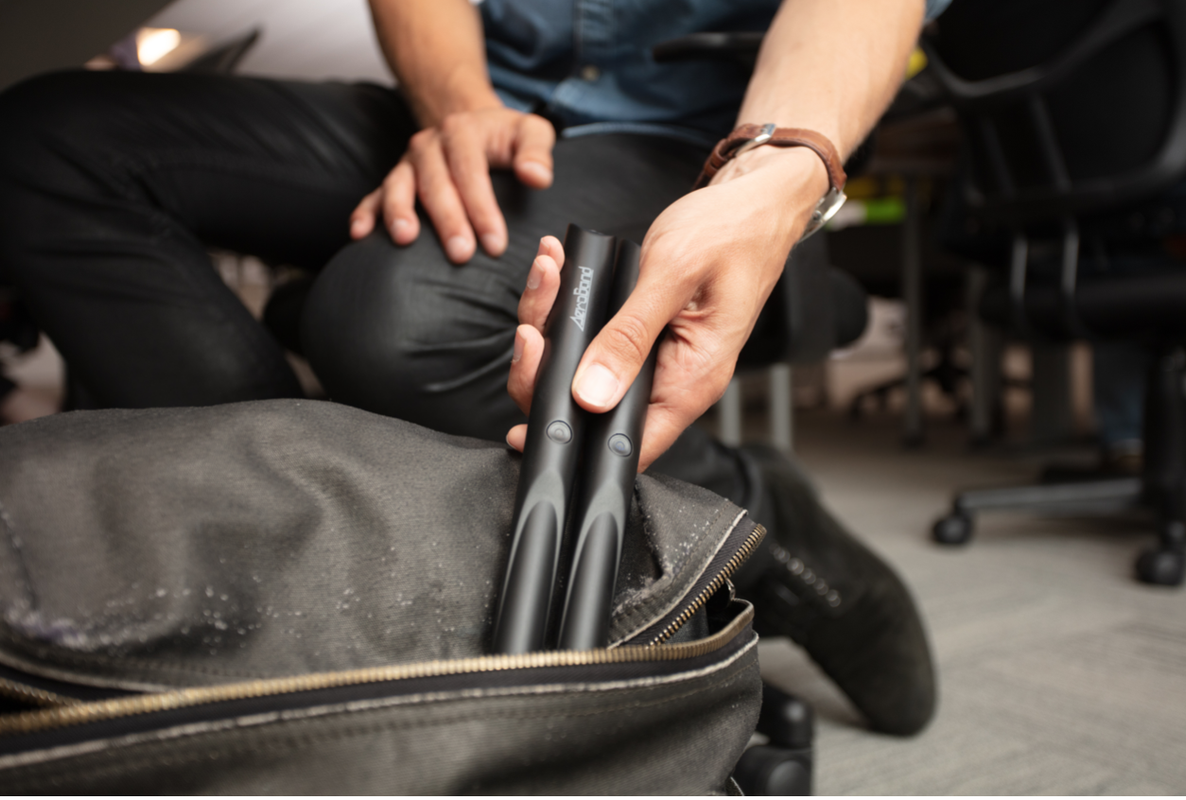 The PocketDrum will launch on Indiegogo on August 20th. Whether you are a beginner or professional player, I think PocketDrum will bring you the most unprecedented learning and practicing drumming experience!
Youtube Video URL: https://www.youtube.com/watch?v=uQX7gSH2rEw
Media Contact
Company Name: Netease News U.S.
Contact Person: Kevin
Email: Send Email
Phone: 6508933394
Address:4655 Old Ironsides Dr
City: Santa Clara
State: CA
Country: United States
Website: www.163.com