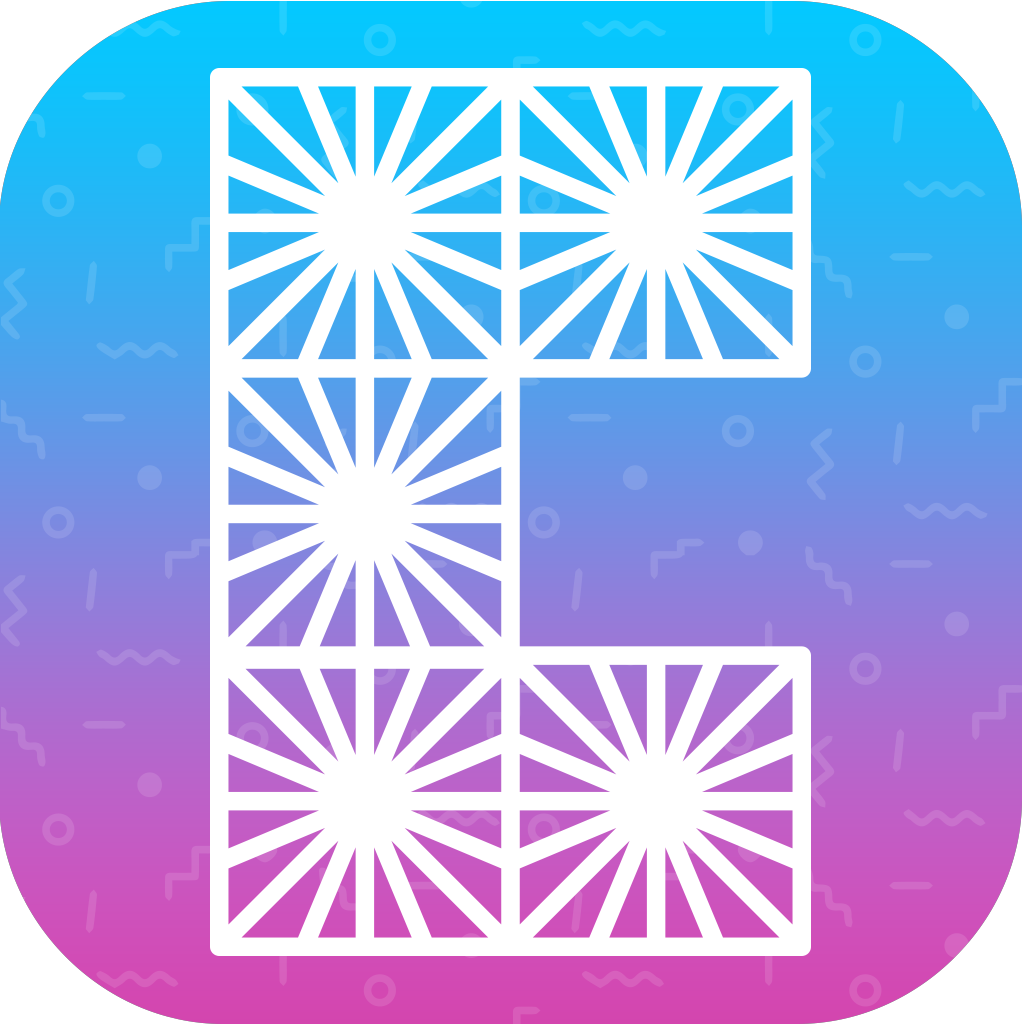 Today was announced the launch of the Connexion II Mobile App, a video chat/messaging dating application to be released to the app store in a later phase. Connexion II Mobile App developers goal is to eliminate the loss of information normally associated with dating apps, using an advanced encrypting technology to protect their subscribers information. The company promises complete security when it comes to personal data; no data will be shared with any third party. Data is only used from the Connexion II Mobile App to improve its matching features.
Following the Wall Street Journal report "showing how sensitive personal information is often sent to Facebook without users knowing" (source) the Connexion II Mobile App will focus on protecting its users' information according to its literal definition: "the Privacy Act defines 'personal information' as 'information or an opinion about an identified individual, or an individual who is reasonably identifiable. This might include a person's name and address, medical records, bank account details, photos, videos and even information about what an individual likes, their opinions and where they work."
Connexion II Mobile App was developed keeping in mind that not everyone wants to be in a relationship, or they're in a relationship. The Connexion II mobile app will give users the availability to choose which network peaks their interest, with each network following strict rules of confidentiality.
Example: If you're only wanting to use the app for its dating features. Guess what? You will be placed only in the dating network according to your sexual orientation with people of like minds. You have options with the Connexion II Mobile App. C.II.C.M.A.
We have asked the Connexion II Mobile App founder a few questions to better understand this revolutionary product:
Q: How does the Connexion II Mobile App set apart from its competitors?
A: First off, using offensive language will not be allowed in profiles, verbally fighting through messages or on our other app features will not be tolerated, no nude pics or sharing of nude pics, no advertisements, no bots will be messaging you and to confirm, bots will never be allowed to own a profile. For the first time in history, you get what you see offered in our app, verses gambling on a pic alone or a short recorded video that might be outdated or false. Artificial intelligence will also be monitoring the real-time video chat, guaranteeing it stays PG. All profiles will be screened before going public or after being updated. Before receiving your profile, you will have to follow a detailed step by step simple process. For your information, our app will not allow you to communicate with other subscribers in your network (s) if your phone camera or device camera is malfunctioned or disabled. No more excuses. The Connexion II Mobile App will be the first of its kind and will be forever recognized as the one who brought forth the idea to end catfishing in the online dating industry.
Additional features to be released soon.
Q. How do you protect user privacy?
A. Good question, the best way to protect subscriber privacy is to educate them along the way before any damage is done. Subscriber privacy travels on a two-way road and sometimes we unknowingly invite scammers. This journey starts with the potential subscriber carefully reading and understanding the subscriber contract before tapping the "I accept and agree terms". On the other hand, Connexion II will simplify in lamens terms all of our bylaws to fully understand what they are agreeing too when signing up to the app without being pressured.
Q. When is the forcasted Connexion II Mobile App delivery date?
A. Projected date will be in the month of January 2020
Media Contact
Company Name: Connexion II Corporation
Contact Person: Mike Angelo
Email: Send Email
Phone: (720)460-8285
Country: United States
Website: https://mikeangelo1978.wixsite.com/connexioniiblog