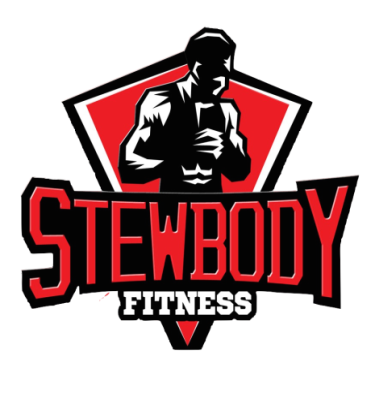 DFW, Men's Sports and Wellness service provider, Stew*Body Fitness, organizes charity event to aid abused and neglected children in North Texas
Stew*Body, a Health Equity and Men's Sports & Fitness Company is pleased to announce its Red, White and Blue Charitable Basketball Game.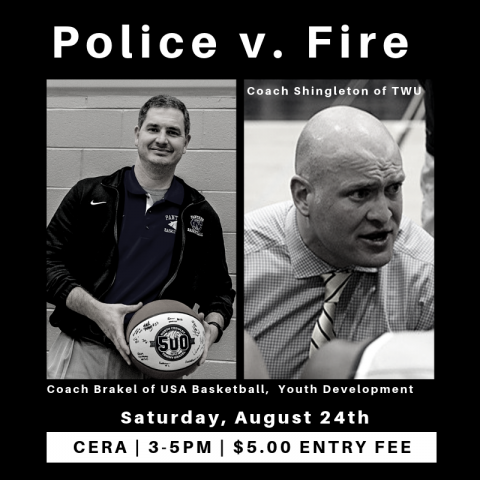 Hosted by the SBF, Men's Basketball Program and in the spirit of sportsmanship: The Paul Cline Memorial, Police v. Fire Charity Basketball Game is scheduled for Saturday, August 24th, from 3-5PM at CERA, (3300 Bryant Irvin, Fort Worth TX 76109).
The event will feature the musical talents of Ketos Creative's Savannah Smith and Sidney Golden. And the coaching talents of Tom Brakel of USA Basketball Youth Development and Texas Wesleyan University's, Head Coach Brennan 'the Cajun' Shingleton.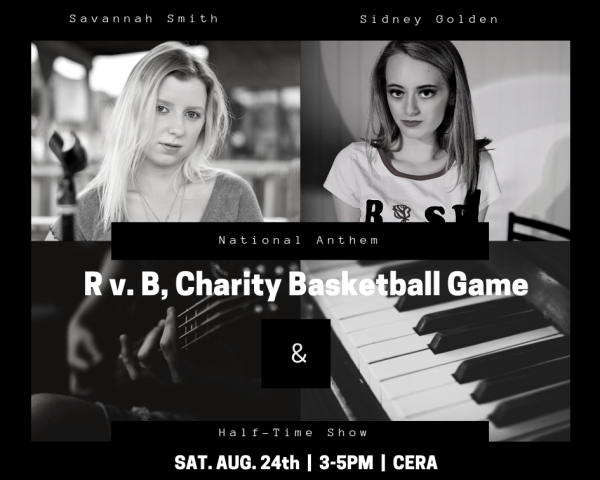 Tailgate meal service from BigBoyz Barbeque should begins at 2:45PM! Event Tickets are $5.00, with a portion of proceeds to benefit Fort Worth's, Our Father's Children (OFC).
For more information about Stew*Body Fitness, check-out their website and social media platforms, including Facebook and Instagram.
About Stew*Body
Stew*Body is a DFW-based Fitness that offers health equity, men's sports and wellness services. The company aims to help remediate and decrease the number of weight-related disease diagnoses affecting Americans, through health education and fitness intervention in early-stage, youth obesity. The health intervention programs organized by SBF include youth sports development; as they believe hereditary and racial, genetic difference are directly impacted by illiteracy, economic disparity and Health Care inequity.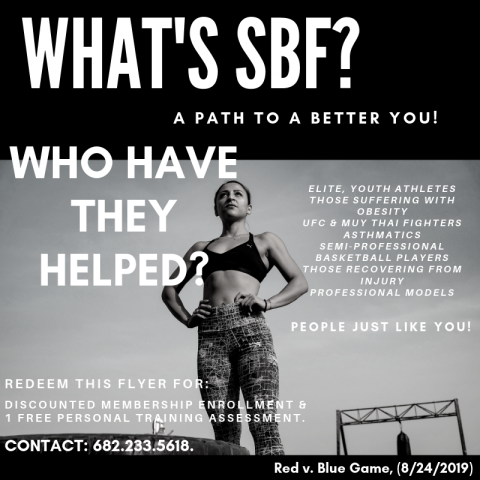 Visit: https://info075864.wixsite.com/stewbody
Stew*Body is a DFW-area heath equity and fitness company maintaining three men's basketball franchises in the ABA, UBA & TBA Basketball Leagues
Media Contact
Company Name: Stew*Body Fitness
Contact Person: CEO, Dr. Stewart, PHD
Email: Send Email
Phone: +1 (682) 233-5618
Country: United States
Website: https://info075864.wixsite.com/stewbody