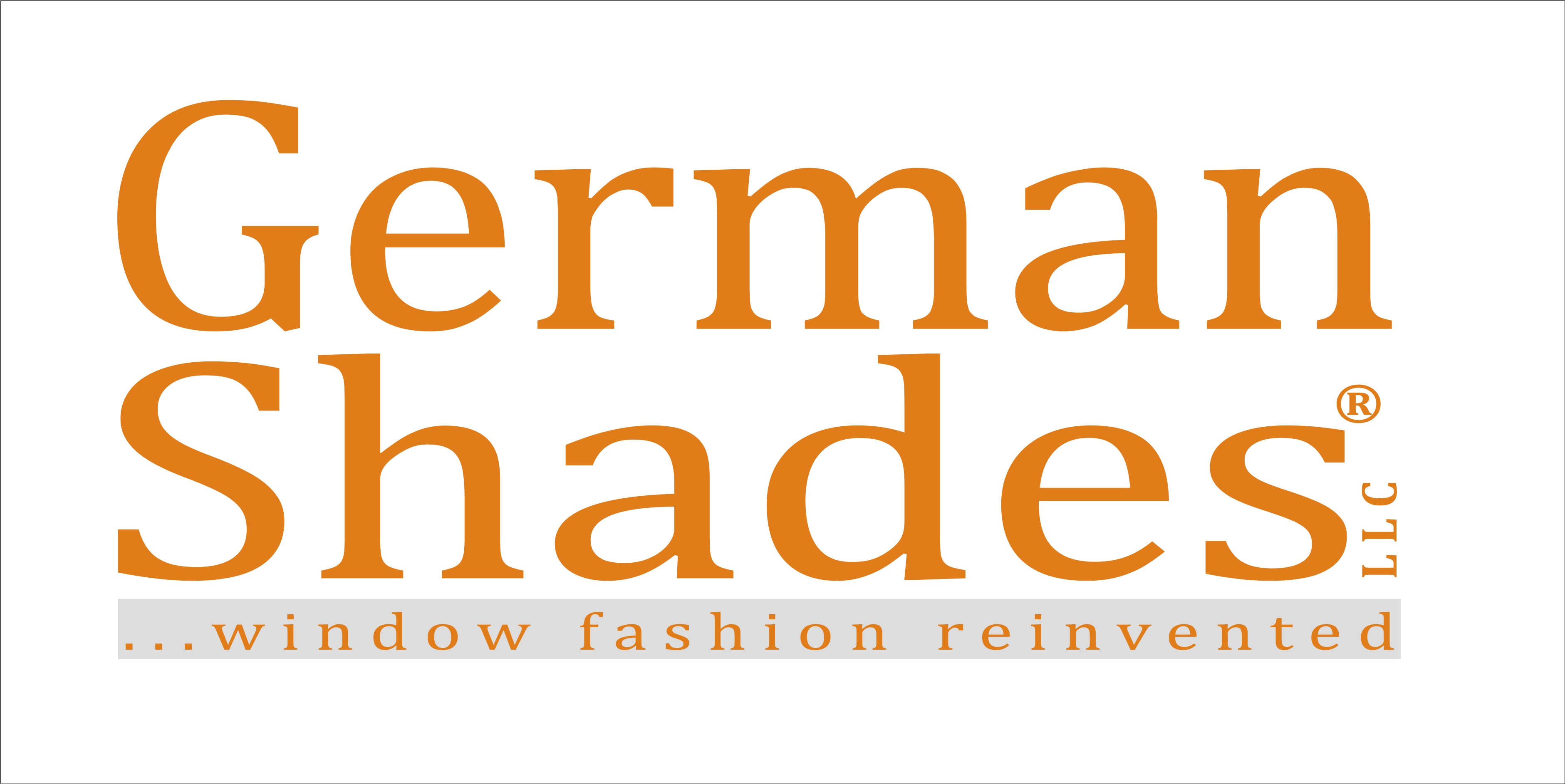 GermanShades LLC is a well-established company in North America known for its high quality and unique window treatment solutions. The company is bringing pleated blinds and shades from Germany to North America. With a combined experience of over 40 years, the company professionals are dedicated to providing the best in quality blinds and shades for all kinds of window treatment needs. The company has partnered with top manufacturers from Germany to create custom blinds and shades as well as distribution and installation.
GermanShades specializes in bottom-up, top-down blinds that are made in Germany by highly skilled people in state of the art facilities. The company works directly with the manufacturers which help them in keeping the costs down for their customers. All the blinds and shades are inspected by trained workers for proper craftsmanship after every production step and surpass a final quality check before air-shipped to the company's USA location. From here, the blinds and shades are forwarded directly to the customer's doorstep.
The customers can find Roller shades, Pleated Blinds and Honeycomb shades on the company's website. The pleated blinds are available in solid colors, prints, and patterns with over 200 fabric options to choose from. All the pleated blinds are custom made in Germany up to 60 inches in width at a minimal depth of only 7/8 inches. The essential edition offers 26 quality translucent fabrics and requires no pull strings or strings across the glass. The customers can also choose from the Pure Edition which has more fabric options, the Luxe Edition and the Night Edition which offers darkening fabrics in solids and prints. All of these blinds offer Narrow depth installation for depth as shallow as ½ inch.
It is to be mentioned that with the high-quality manufacturing process and multiple variations of the blinds, GermanShades continues to be among the leading providers of blinds and shades in North America. All of their products can be seen on their official website.
Media Contact
Company Name: German Shades LLC
Contact Person: Heidi Schmidt
Email: Send Email
Country: United States
Website: www.GermanShades.com