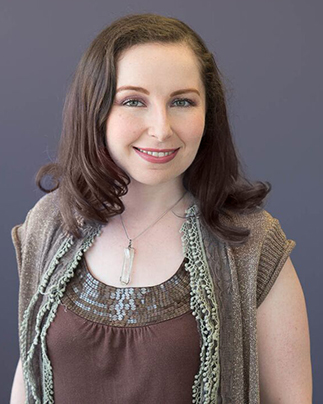 August 23, 2019 – Dr. Natalie Feinblatt, a specialist making her mark in helping recovering cult members, will be seen on the series finale of 'Leah Remini: Scientology & The Aftermath'. The show, which has generated a good traction for highlighting the abuses taking place behind the scenes in the Church of Scientology, will be telecast Monday, August 26, 2019 at 9pm on A&E channel.
Dr. Natalie Feinblatt, a psychologist in practice for over 15 years, has made it her mission to help ex cult members recover from their traumatic experiences and take the first steps towards full recovery. Dr. Natalie will share her professional insights on the Leah Remini show, a special, two hour telecast filmed live in front of a studio audience comprising former members of Scientology.
Some cults can leave their members broken and traumatized. They change the lives of members gradually, and share no information on the activities taking place in the organization, with controls placed on their social life and environment. The tactics include use of rewards and punishment and manipulation.
Dr. Natalie offers her professional and strictly ethical therapy sessions based on complete privacy and confidentiality. She helps ex cult members make the transition to their former, true identities that were manipulated by cults, and make them stronger to deal with subsequent attacks. The therapy sessions include individual therapy, EMDR, and Brainspotting in her office or video video.
"I understand the unique challenges faced by former cult members. Whether you joined as an adult or were born and raised in the group, I have the experience and expertise to help you heal and learn to thrive in the real world. Regular sessions with me will alchemize your struggle into growth and health," says Dr. Natalie.
Dr. Natalie specializes in working with people recovering from addictions, trauma, co-occurring disorders, psychosis, LGBTQIA+ issues and former cult members. Based in Los Angeles, she holds a Bachelor's from UCSD, and a Masters and Doctorate degree in psychology from Pepperdine University. Dedicated to her mission to help people with psychotherapy, she finds utmost fulfilment in helping people who are sensitive, creative and insightful and take them from surviving to thriving.
For more information, please visit: https://drnataliefeinblatt.com/

Media Contact
Contact Person: Dr. Natalie Feinblatt
Email: Send Email
Phone: 323-284-7888
Country: United States
Website: https://drnataliefeinblatt.com/