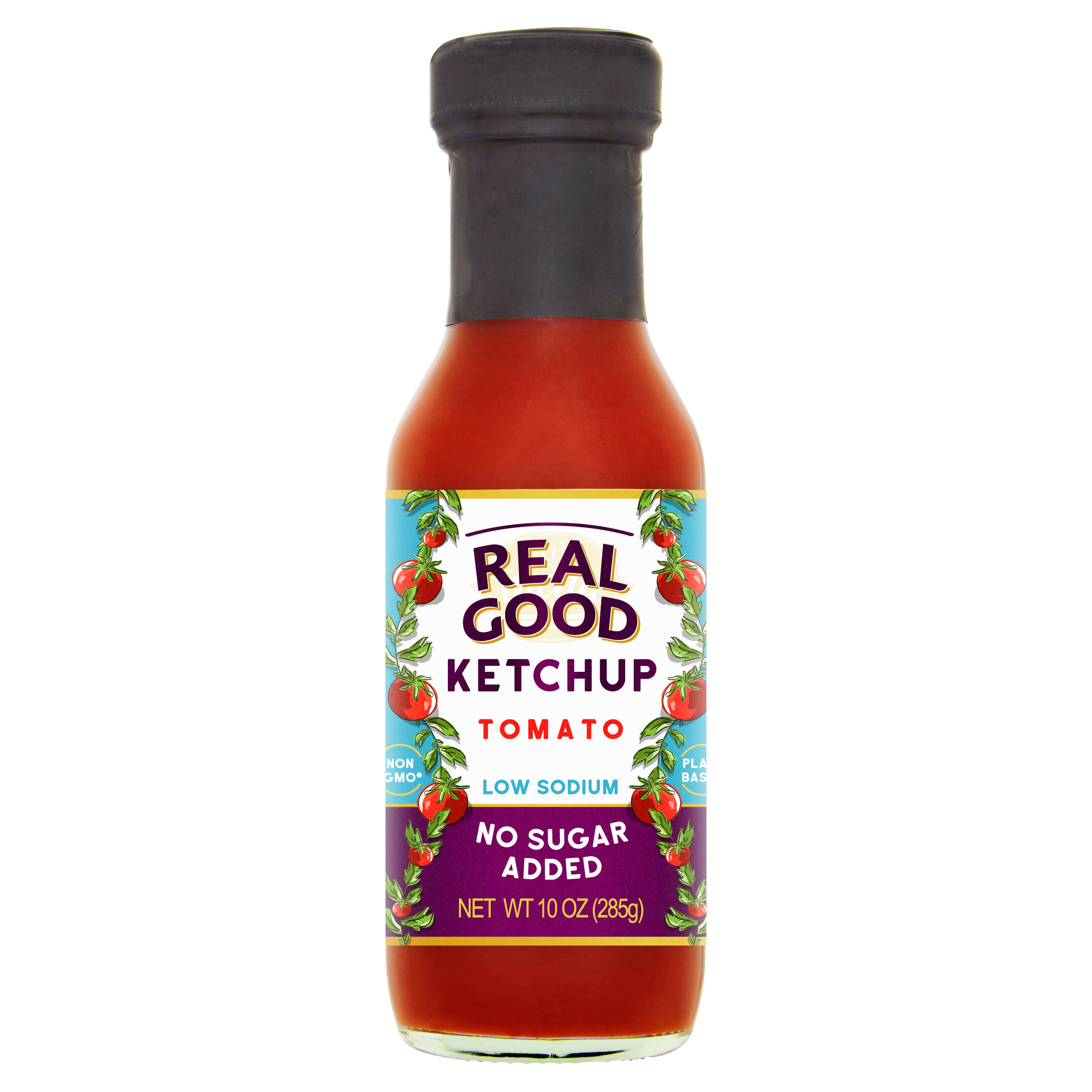 In an effort to promote, organic and healthy living amongst children and adults
Chicago, Illinois – August 23rd, 2019 – 'Avalon Midwest, Inc.', a Chicago based wholesaler, announced the launch of U.K.-made, award-winning 'Real Good Ketchup' online in the U.S., – a healthy alternative to regular ketchup.
"Ketchup is consumed at over 97% of American households every day, and a very large percentage of these consumers are unaware of high concentrations of added-sugar, salt and allergens hidden in regular ketchup. US households are moving into healthy alternate and this will augment that effort," said Ashvin Lima, Chief Operating Officer.
Health-conscious European customers are familiar with the brand – widely available in the U.K., Ireland and the Middle East. With the long-term health impact of sugars on vulnerable children, diabetics and the health-conscious, 'Real Good Ketchup' (that comes in two variants – 'Tomato' and 'Smokey BBQ'), fills the void.
Produced in small batches and made with plant-based ingredients including Mediterranean tomatoes, Stevia leaf and natural bark sugar (Xylitol) from sustainable woodlands in Scandinavia, Real Good Ketchup has won several accolades in the UK including the Gold Food Talk Clean Eating Award 2018 and Best New No Sugar and Sugar Reduced Product 2017.
It is available online at (www.thevineoflife.com) as well as on Amazon and hopes to primarily reach the 38 million diabetics in the U.S with attributes that include:
As a Plant-based product, the manufacturing process ensures the retention of Lycopene (antioxidant and heart protection) at 15gm per 15gm served – much higher than competing products.
No added sugars. Per 15gm served, only 0.9gm sugars compare to 4 times the content found in regular brands.
80% less salt, No GMO, allergens or preservatives round up the positives
These attributes are highly sought after by trending Vegan, Keto and Paleo diets that have a growing base in the U.S.
Founded in Illinois in 2011, Avalon Midwest is on a mission to bring unique health based, no-sugar products for diabetics and at the same time cater to the healthier mind-set among Millennials that make up a large influence for today's generation.
'Real Good Ketchup'® is a registered trademark of 'On the Menu Ltd', U.K
'Real Good Ketchup'® is FDA registered for distribution in the United States.
Media Contact
Company Name: Avalon Midwest, Inc.
Contact Person: Ashvin Lima
Email: Send Email
Phone: +1 (224) 475-8955
Address:379 Hockory Road
City: Lake Zurich
State: IL 60047
Country: United States
Website: www.thevineoflife.com