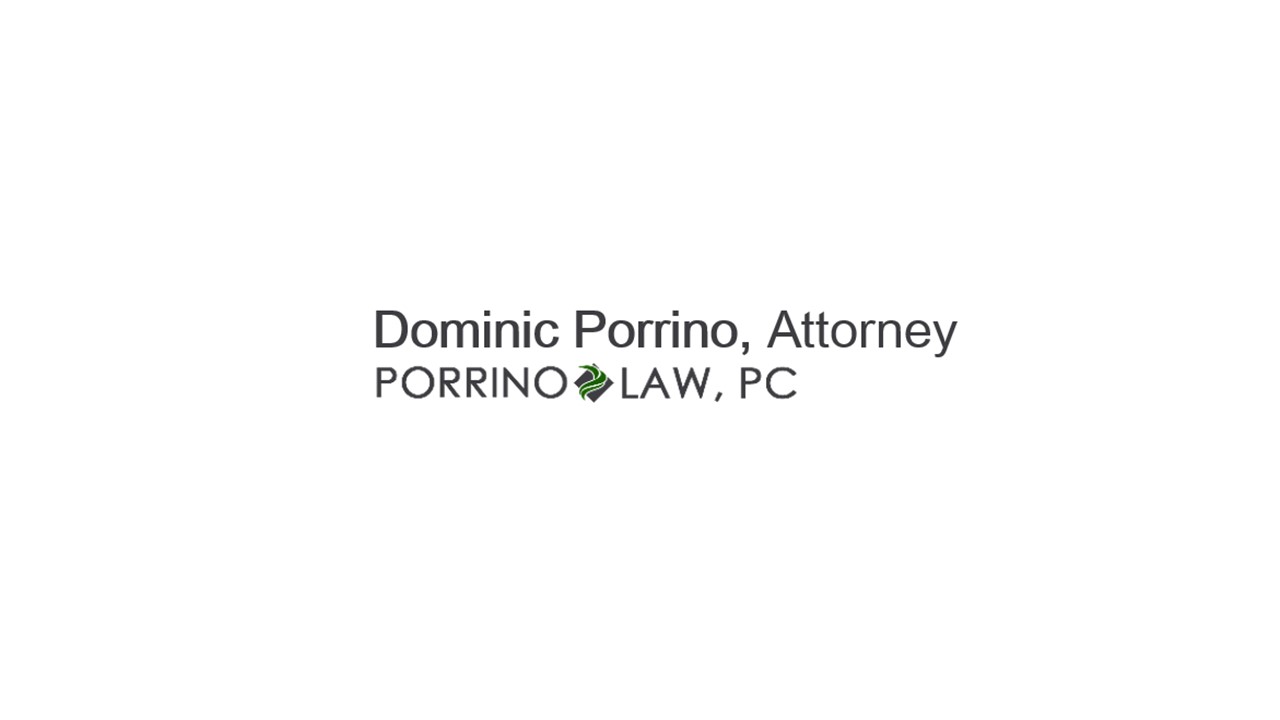 Dominic Porrino of Porrino Law P.C. brings family law resolutions to Pleasant Hill, moving into a new office, offering greater availability to its East Bay area clients.
Pleasant Hill, CA – August 27, 2019 – Are you considering legal separation or divorce? Are you in a dispute over child custody? Do you need help with a pre-marital or post-marital agreement? Looking for a family law firm in the East Bay that will fight for your best interests? Then you're in luck!
Porrino Law is proud to announce moving into a new Northern California law office. Answering the strong demand for its law services, Porrino Law moves into a new office at 101 Gregory Lane, Suite 47 Pleasant Hill, CA 94523. This new location provides the residents of the East Bay greater access to a top family law firm. Porrino Law serves many areas of family law including divorce, dissolution of marriage, child custody and child support, as well as domestic violence actions.
An attorney with more than ten years of experience, Dominic Porrino and his team have served their clients with integrity and dedication. The attorneys at Porrino Law are driven, competitive attorneys who can help their clients solve any family law dilemma. This new office will provide greater accessibility and outreach for residents of the local area, as well as provide a refuge for those in family problems. "Our attorneys are here to help navigate you throughout the trials and tribulations associated with a family law case. Our office has handled many cases and settlements, and we are ready to help you with yours. Some family law issues can be extremely difficult, but our attorneys at Porrino Law make things easier and more manageable for you", says Dominic Porrino, lead attorney.
When you run into trouble with your family, the associates at Porrino Law can help you. Porrino Law is looking forward to serving you. Don't let family legal problems drag on forever, get Porrino Law attorneys on it today. Come see them Monday to Friday, 8:30AM-5:30PM. Porrino Law, P.C. – the solution to your dissolution.
About:
Porrino Law PC is a leading divorce attorney in Northern California whose expertise encompasses legal separations, divorce actions, child custody, child support, domestic violence, and formalizing pre-marital and post-marital legal agreements. They can help you attain the most amicable solution for your marital dissolution. Porrino Law P.C. has a well-documented history of effectively representing and defending the interests of Northern Californians in all matters related to family law.
Facebook: facebook.com/PorrinoLaw
Media Contact
Company Name: Porrino Law PC
Contact Person: Dominic Porrino
Email: Send Email
Phone: 925-448-2439
Address:101 Gregory Lane
City: Pleasant Hill
State: CA 94523
Country: United States
Website: porrinolaw.com