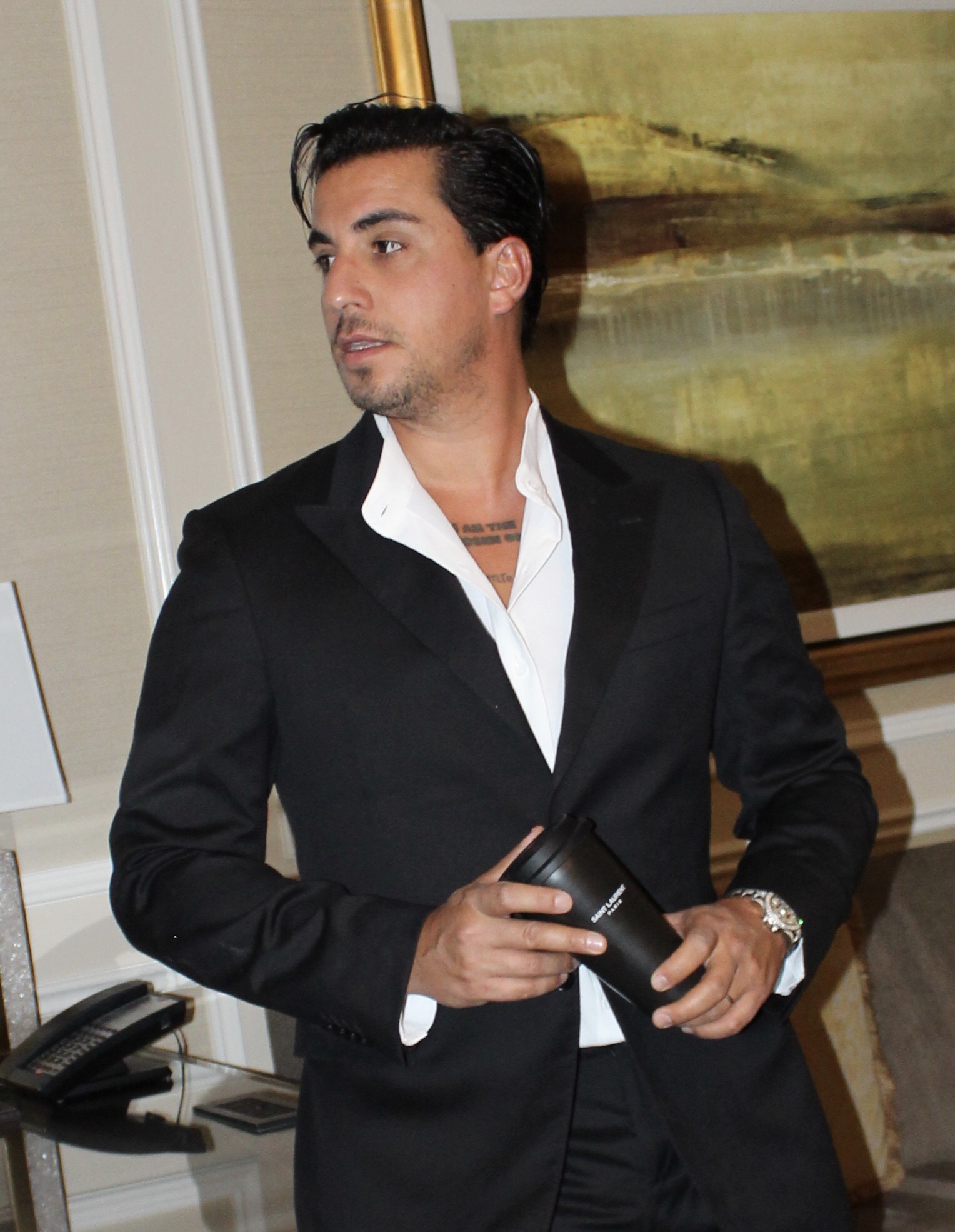 Mirko Scarcella Has Revealed The True Monetary Potential of Instagram & He is Determined to Create Millionaires From This Social Platform
August 30, 2019 – Lion ADV Holding has proudly announced that its founder has recently authored an all-new book that explains and extracts all the success secrets from Instagram. The book is titled 'Instasecrets' and it is authored by a seasoned entrepreneur and business leader Mirko Scarcella. Mirko is an undisputed guru of Instagram and his company is the best for managing and growing Instagram accounts of celebrities and major brands from around the world. Everyone loves to make money online and if it is Instagram that is making money for the people, it becomes more interesting and fun.
"Now I am famous, and I also make very good money but 10 years ago, I used to work at Zara," said Mirko Scarcella, while sharing his inspiring story in a recent interview. "This book can help people in making Instagram their full-time profession and let their Instagram account make good amount of money for them," he added. According to the author, this book is all about creating new ideas, building new business empires, achieving dreams, and most importantly, starting to earn good money with Instagram. In a nutshell, the book is all about turning an ordinary Instagram profile into a profit generating business.
Making money from Instagram is somewhat technical but not quite impossible. Instasecrets is not just a book on how to make money but it is also a guidebook, which reveals all the secrets of Instagram. Mirko Scarcella is the author of Instasecrets, who became a millionaire and took his worldwide popularity to the next level. He now wants to help the next generations of entrepreneurs, business leaders and social influencers to learn from his experiences and take their net worth to a skyrocketing level. In addition to making money, the book also shares ways to enhance the Instagram reach by getting more followers worldwide.
For more information and to get this book today, please visit the website at: www.Instasecretsbook.biz
Media Contact
Company Name: Lion ADV Holding
Contact Person: Mirko Scarcella
Email: Send Email
Country: United States
Website: www.Instasecretsbook.biz